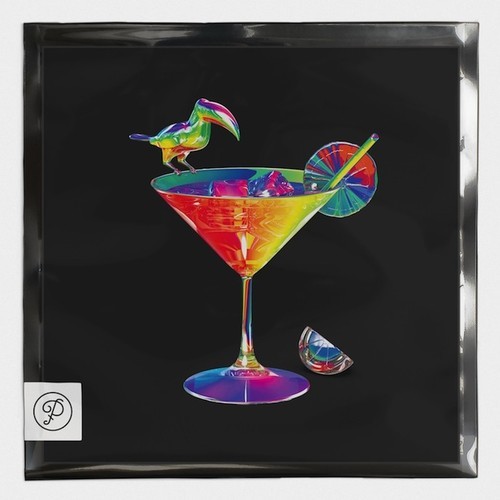 Yuksek's label Partyfine is quickly establishing itself as one of the best French labels, with already six releases – of...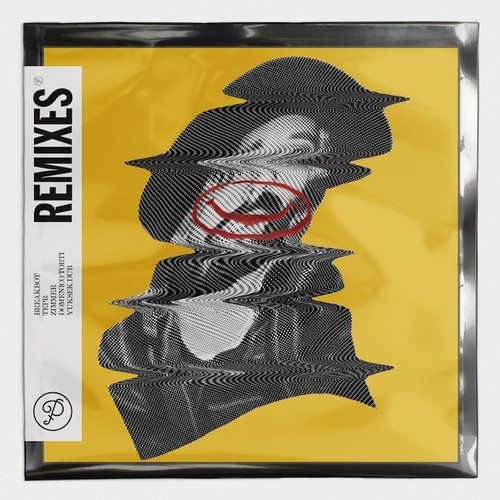 What's better to start the weekend than a new remix from Breakbot? This time, the French producer gives his funky...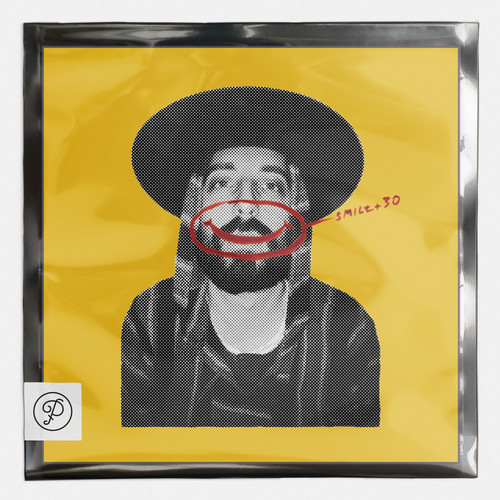 While we're still jamming to the new release from Partyfine, by Le Crayon, Yuksek's label announced its next release: it...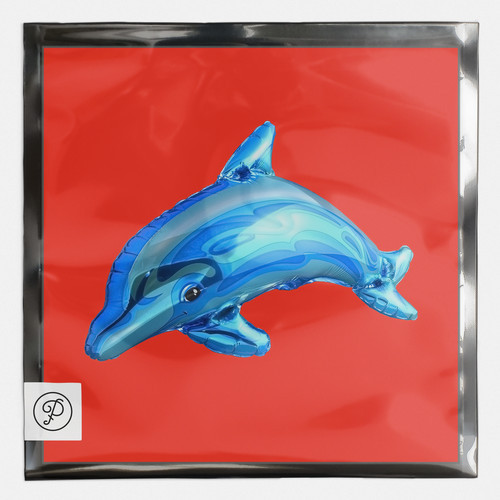 As you may know, Yuksek launched this year his label Partyfine, and this is already its 3rd release! After...