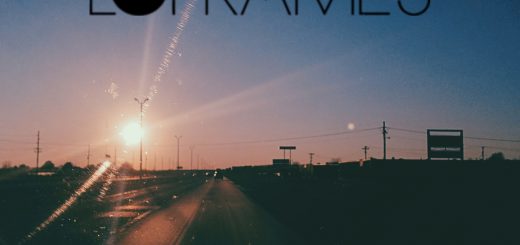 To kick off summer, and a few weeks after the release of their remix for Erasure, Loframes have decided to...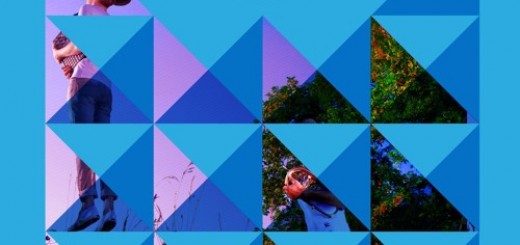 The duo Loframes is back! They revealed 2 days ago their brand new song called "Since You've Gone", featuring guest...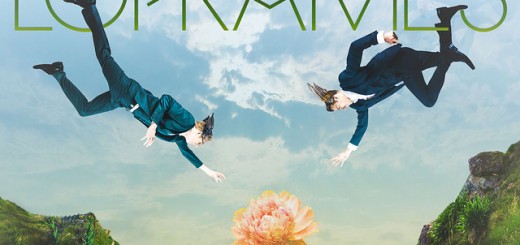 After releasing their debut single "Get Real (Can't Touch Your Love)", the duo Loframes is back with a cover of...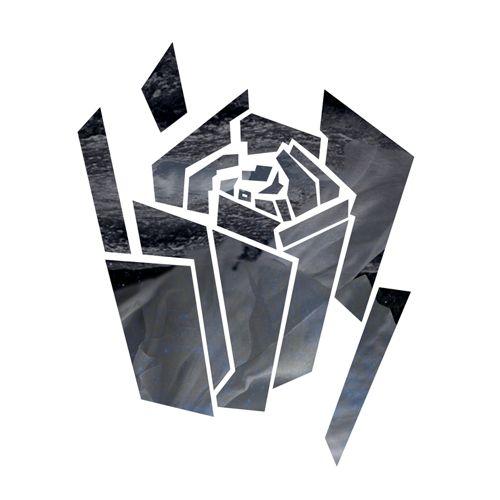 Loframes is an exciting new project composed of James Yuill and Franck Russo. The project was revealed a few months...