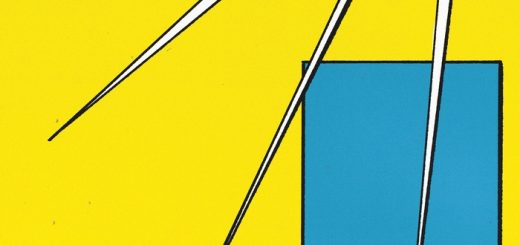 While Discotexas just celebrated its 10 years of existence, one of its main artists, Moullinex, has released a new single...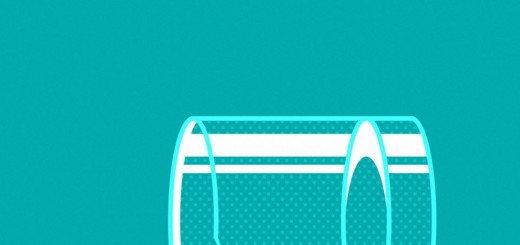 Really good news to start the week, Satin Jackets released a brand new EP! This time he collaborates with Emma...
Here is a great tropical tune from Larse, a producer based in Dortmund, that I've just discovered. "Oneandone" is apparently...