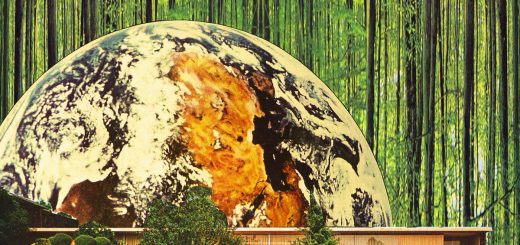 I've often talked about the label House Of Disco, which makes us discover excellent artists with their releases. The latest...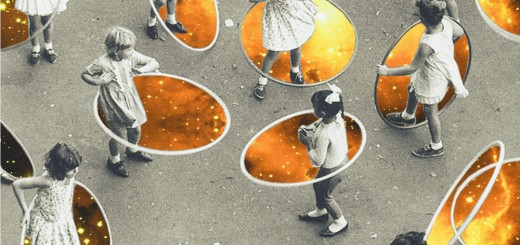 Here is a release that I've already listened to several times in the last few days. It comes from Dutch...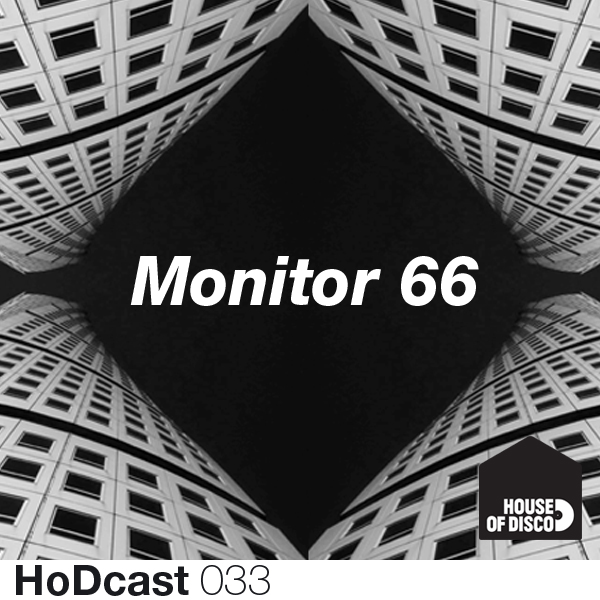 Monitor 66 made a new guestmix for House Of Disco Records. The mix "got a classic heavy selection that will keep...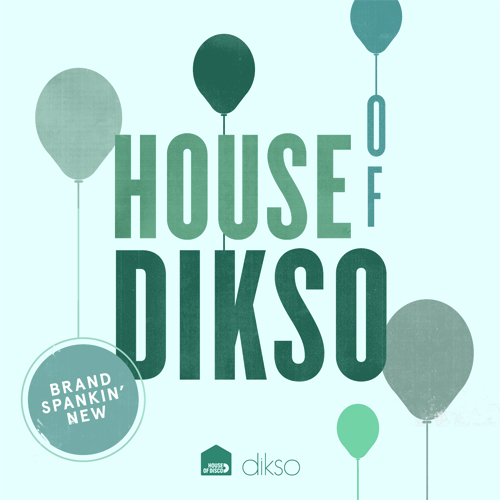 This compilation is the result of a collaboration between the labels House Of Disco and Dikso, working together to "bring us...