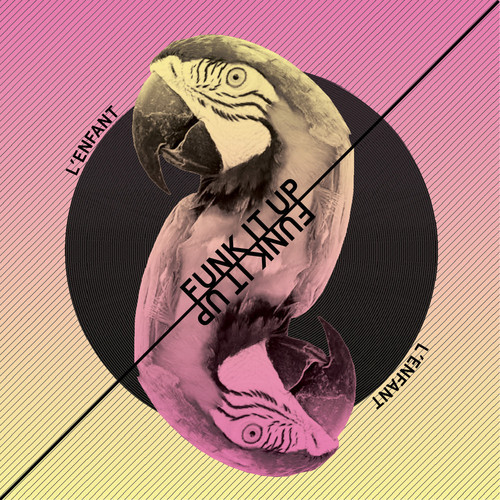 You may know the label Silhouette Music thanks to L'Equipe Du Son…The label is about to release a new single...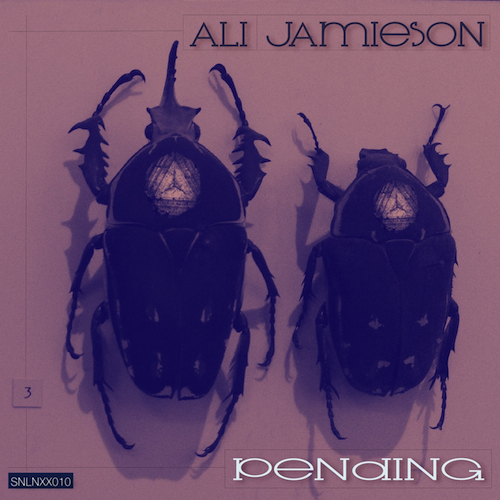 London-based producer Ali Jamieson is back this week with a new EP, on the label Sunlinxx. He released earlier this...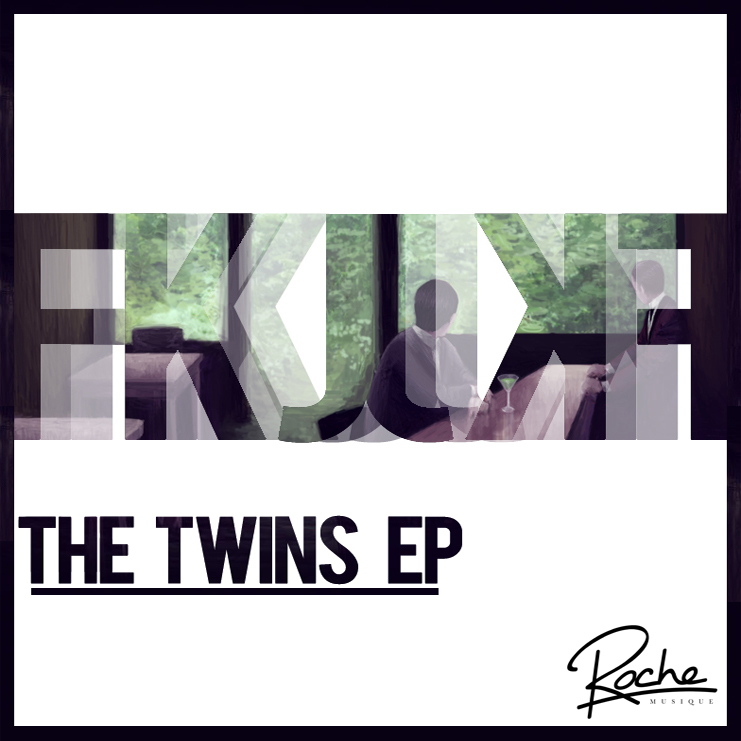 French label Roche Musique uploaded yesterday his latest release, given away for free. Their previous release includes the greats EP...
New York-based band Body Language released a video clip for their song "Falling Out", part of their EP "Social Studies"...