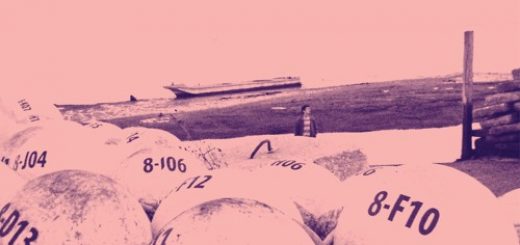 Every Friday, I start the day by listening to my release radar playlist on Spotify. It often contains very good...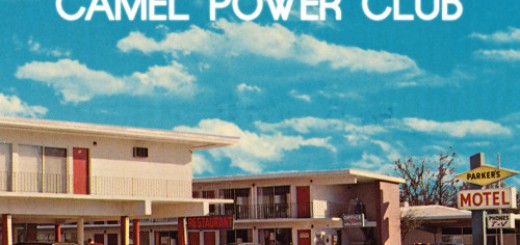 Today we introduce the new collaboration between two artists we already talked about: Fellini Félin, who released an EP on...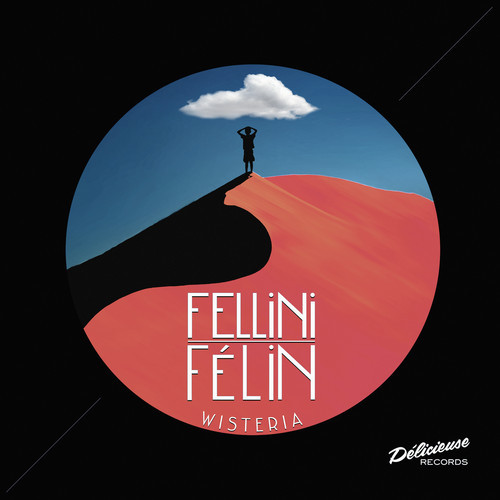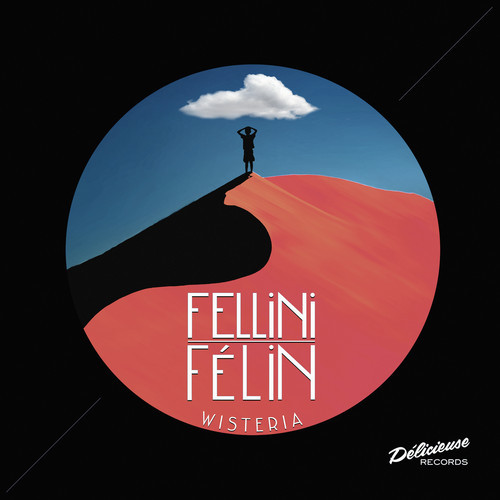 Holidays are over, but excellent releases are coming. And Délicieuse Records please us again with a brand new EP from Fellini Félin,...