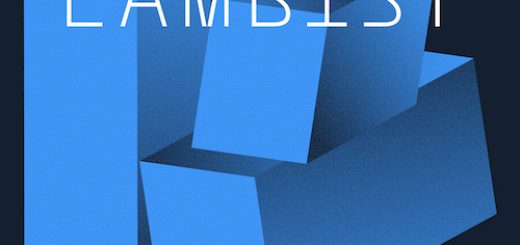 Following his successful single "On You" released in 2016, Kazy Lambist is back just in time for summer with "Shutdown"....
The label Electronic Rumors (also a great blog by the way) is releasing a new EP next Monday. It's a...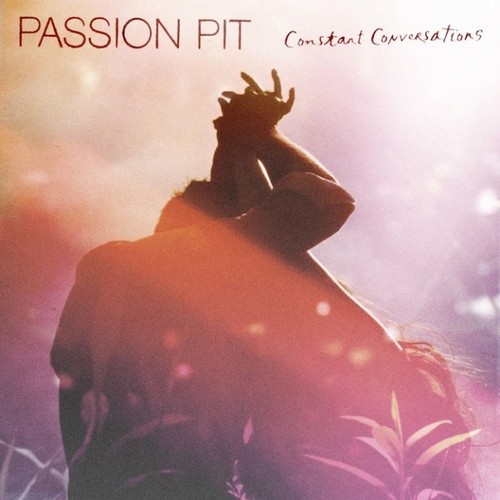 A new song from Passion Pit's upcoming album "Gossamer" has been revealed, and it's very good! Actually, it's my favorite...