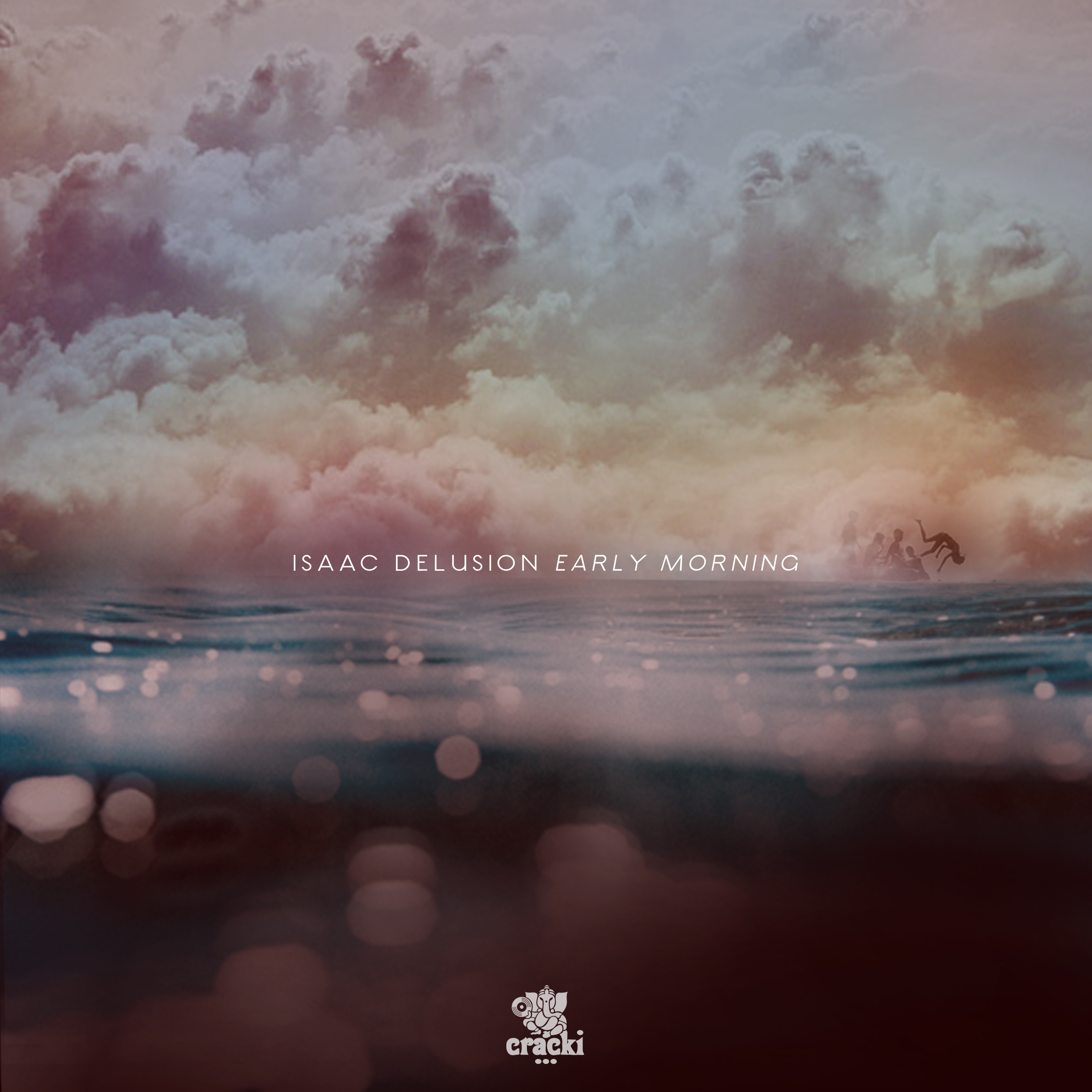 French band Isaac Delusion shared their new video for the song "Transistors", a chill song featuring nice vocal samples. It's...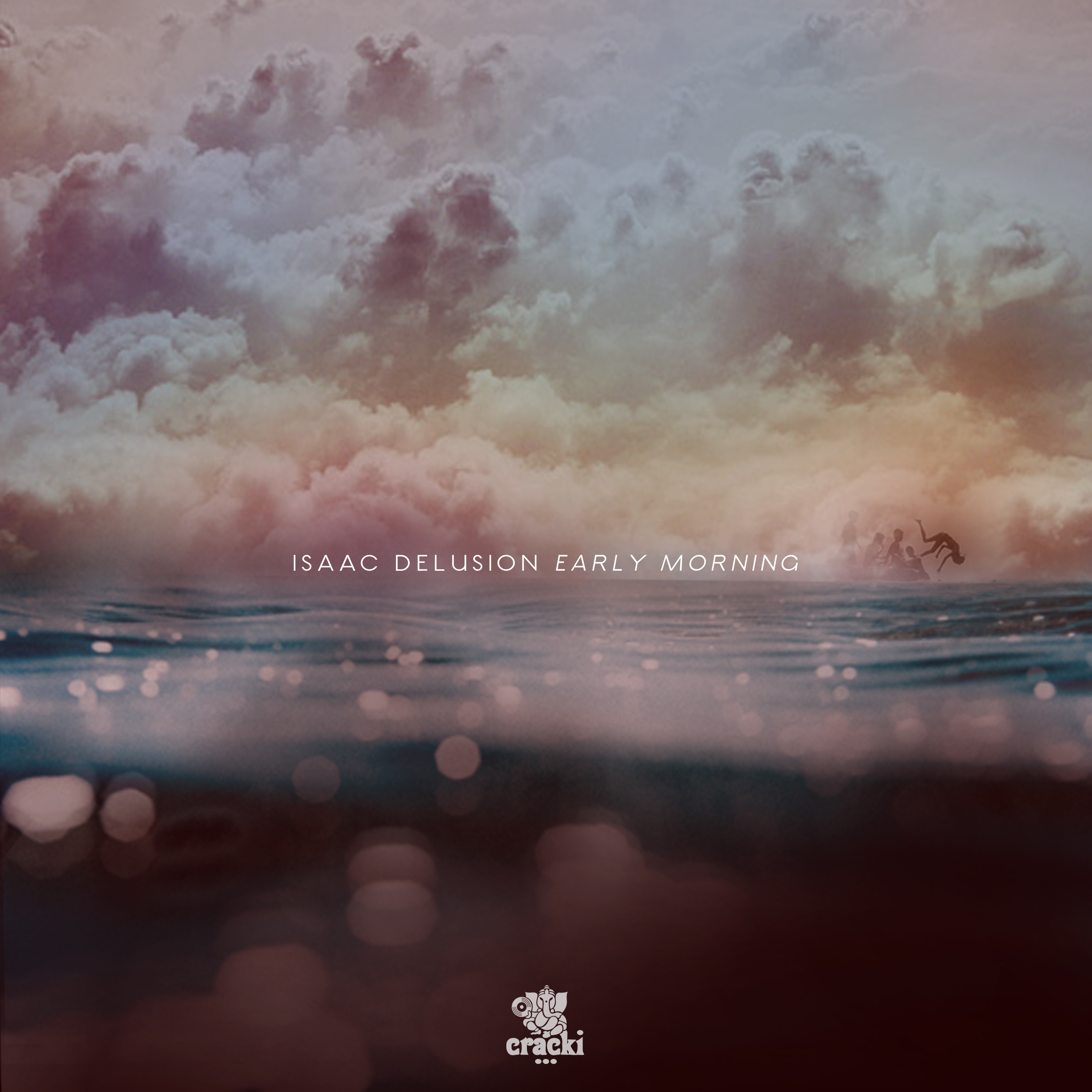 I still remember how I discovered the band Isaac Delusion… A guy following the blog sent me their video for...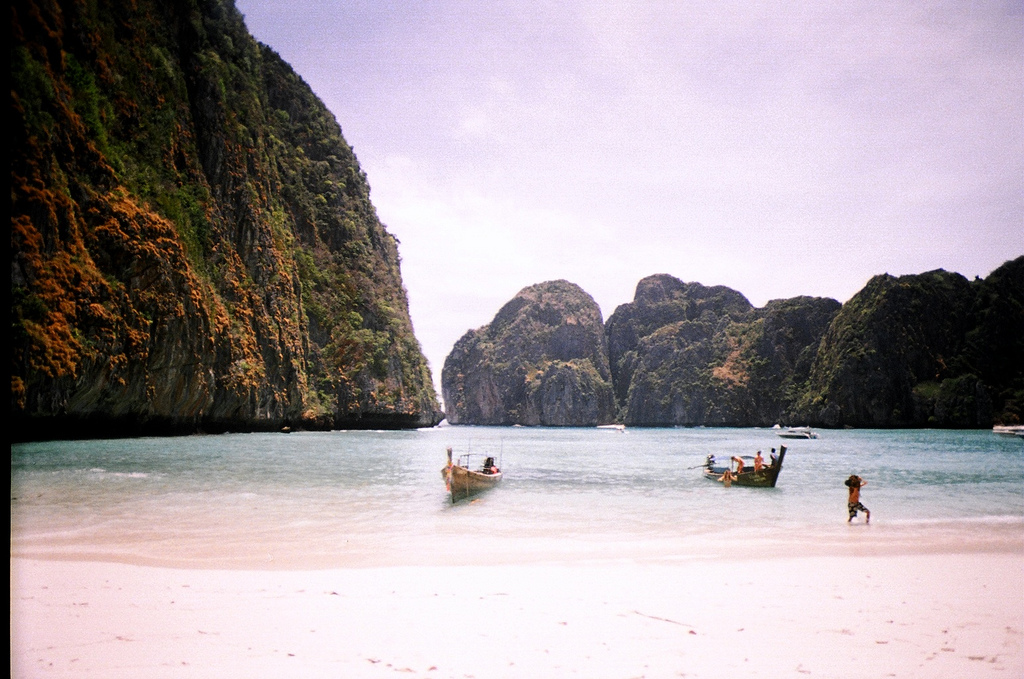 Isaac Delusion is back with a new song, following their debut EP "Midnight Sun". "Early Morning" is a perfect chill...