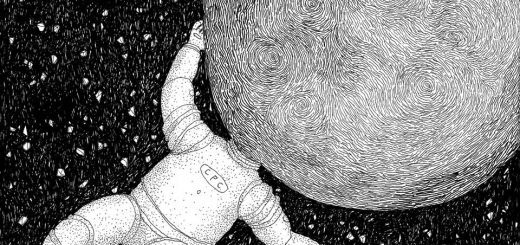 Camel Power Club is a duo from France, revealed in 2014 with their song "Laïka". We actually don't know much...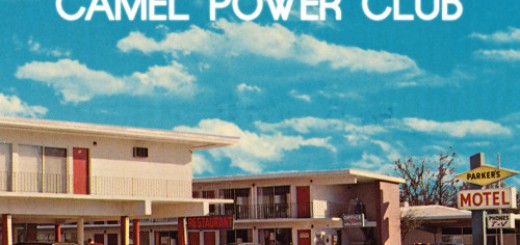 Today we introduce the new collaboration between two artists we already talked about: Fellini Félin, who released an EP on...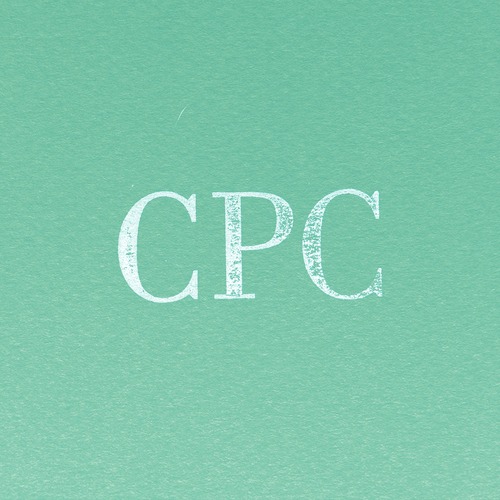 Happy new year! I'm getting back to writing on the blog, and starting the year with a pretty special song,...