One week to go before the release of the compilation "Eskimonde", that celebrates the 10th anniversary of the label Eskimo...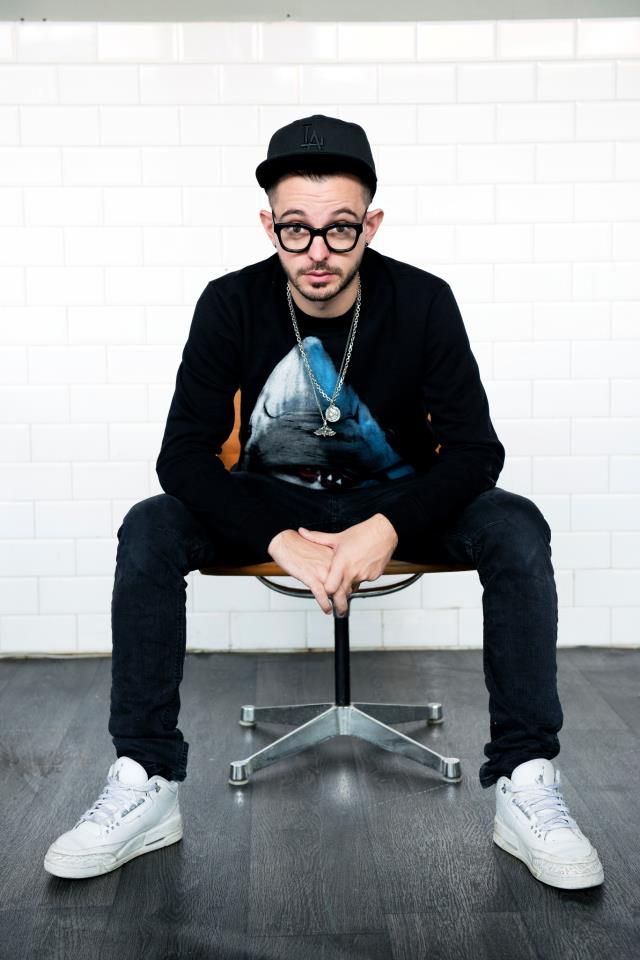 Aeroplane just dropped his new mixtape, labeled "not so monthly", because he didn't release a September one, as he was...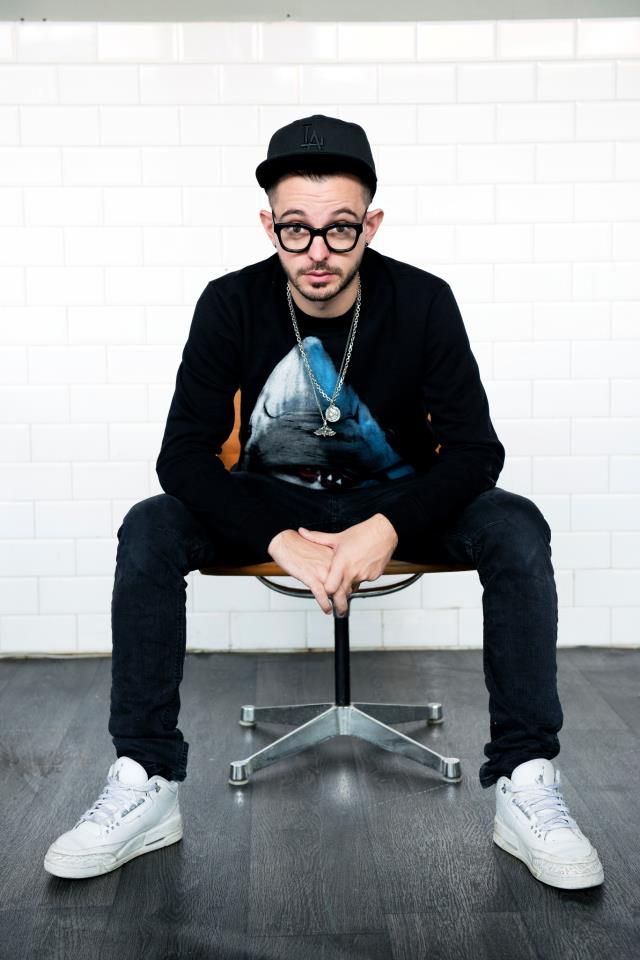 Aeroplane dropped his August mixtape, and as usual, it features great stuff! Make sure to listen to it and check...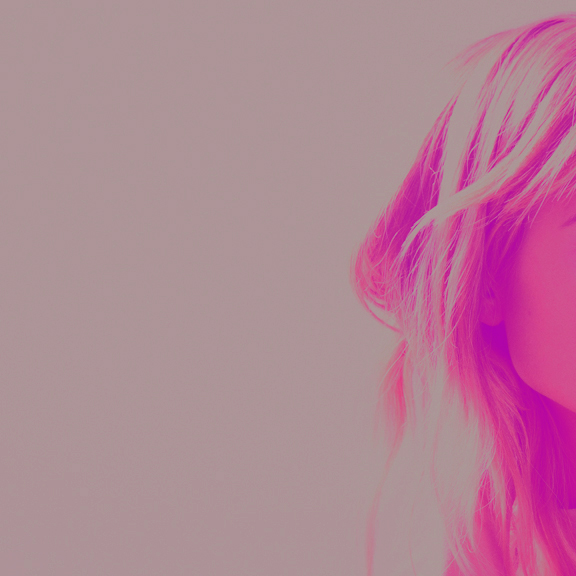 Aeroplane is back with a new remix after the one he made for Yuksek's song "The Edge". This time, he...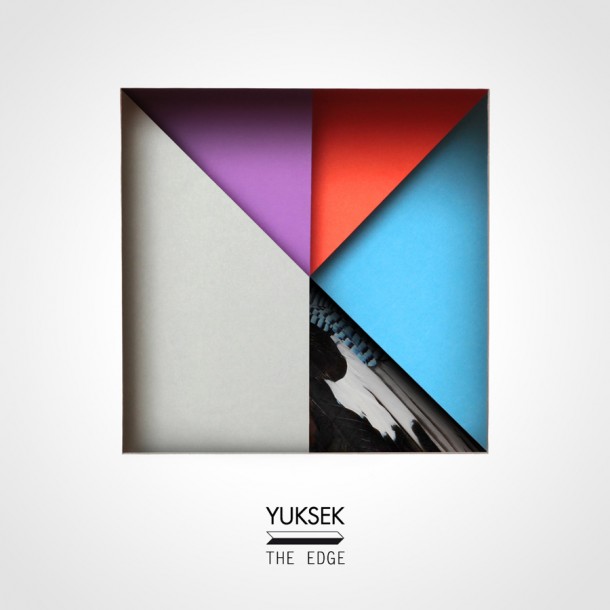 Last week, previews from "The Edge" EP were revealed, and now we can hear full songs! Here is the remix...
[soundcloud]https://api.soundcloud.com/tracks/48270372[/soundcloud] Tracklisting  Free Download