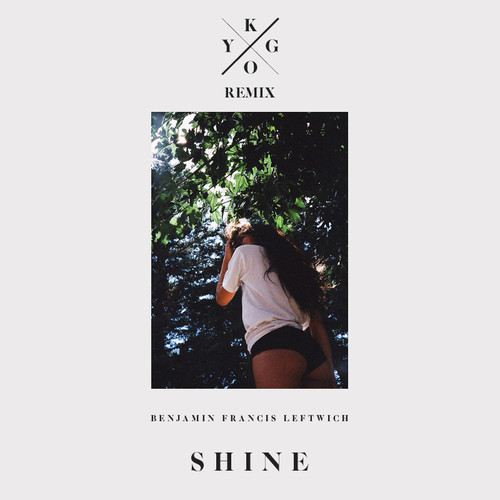 Here is Shine, the new sweet song of the now famous norwegian Kygo. As a lot of DJs, he picked...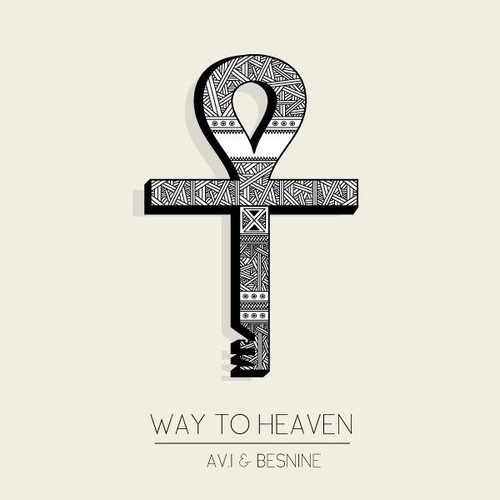 The frenchies Av.i and BesNine made ​​the smart choice to meet for a funky song called Way To Heaven. As...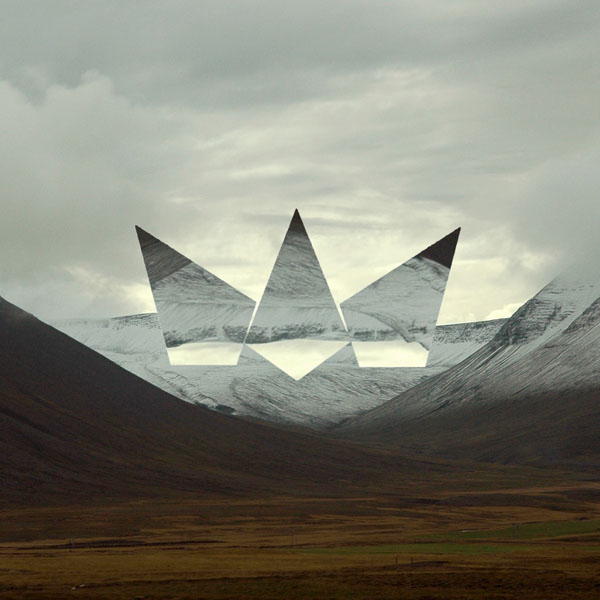 Discover Fakear brand new EP, "Dark Lands", once again indies and sensual rhythms. He was recently the opening act for...