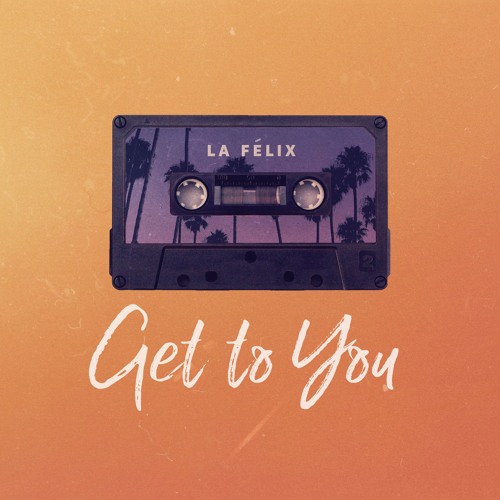 18 Sep

La Felix collaborates with Josh Moriarty on "Get To You"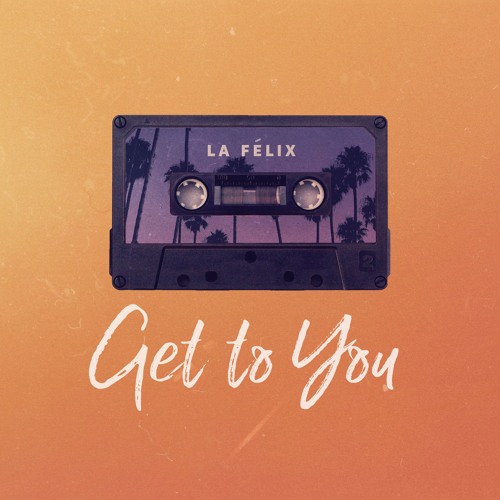 New Zealand producer La Felix is back with another groovy tune, featuring vocals by Josh Moriarty (from Miami Horror).While summer is about to officially end, this is the perfect tune to stay in a sunny mood!
The story behind the track is a good one. It first started out as a remix that La Felix was doing for another artist, but he was enjoying the groove so much that he decided to hang onto this one for himself. When looking for a vocalist, one of the first names that came to mind was Josh Moriarty. The combination of these 2 talents result in a very smooth and groovy track. It comes with a funked-up remix from Funk Leblanc.
"I met Josh through a mutual friend (That's Nice). He asked us to do a remix of a track from his solo projects, and around that time we also discussed doing a tune together. After a few months had passed, I was getting the tune together and felt Josh's vocals would be perfect for the track. So I asked him, and he was keen to come on-board." – La Felix
Comments
comments