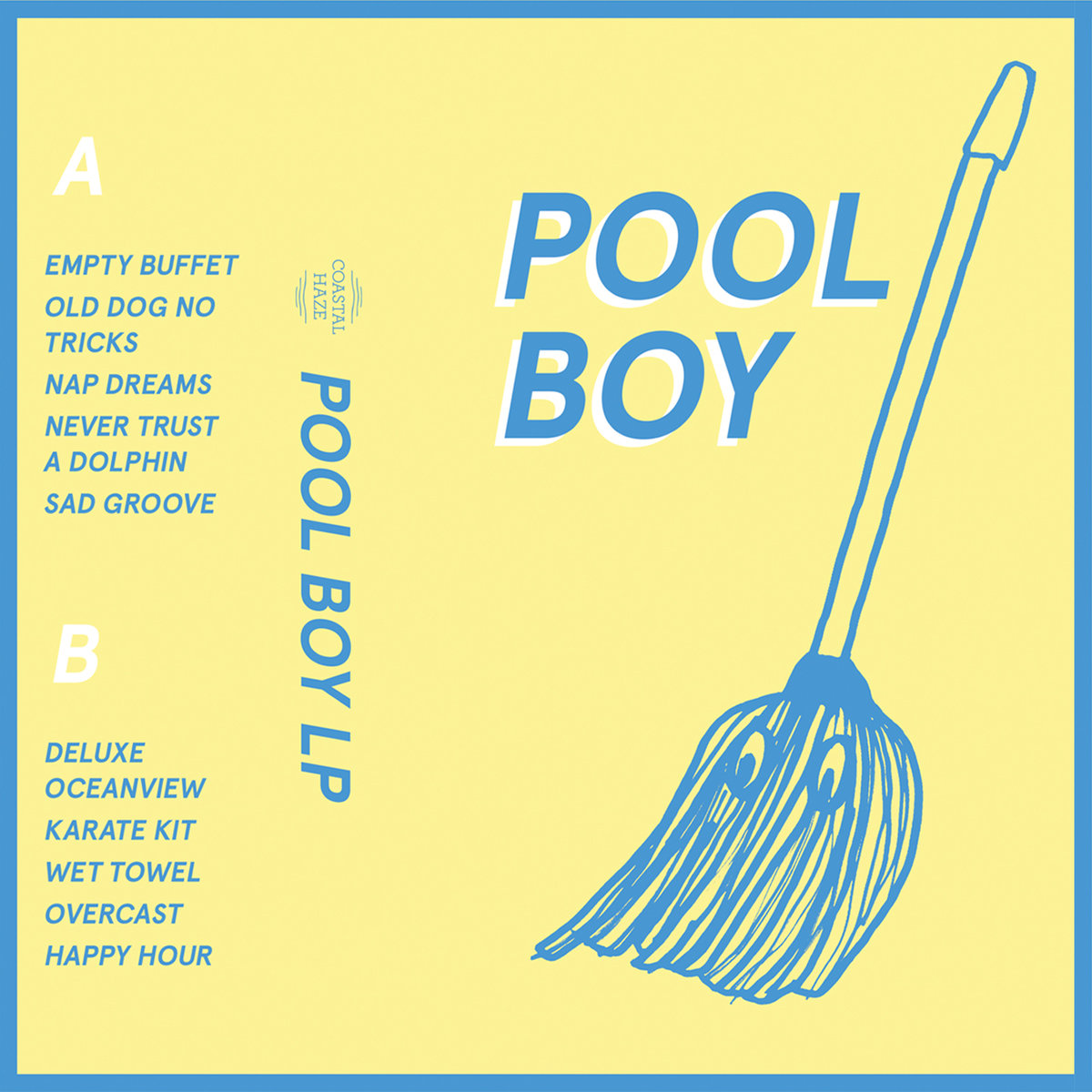 London-based label Coastal Haze keeps sending chills through a never-ending pipeline of capable producers for a while now. Known for bridging the gap between house and downtempo, the Londonites discovered another diamond in the rough in Canadian artist Pool Boy who debuts on the outlet with the identically-named LP.
Probably the most memorable track of it is 'Overcast', a dreamy composition with electronic elements reminding one of the early beginnings in the 80's while the accoustic guitar and the organ are adding a certain beach-flavour to the creation, let alone the sound of the seagulls in the end.
The digital release of 'Pool Boy' is slated for the 22nd of January while nostalgics can also order the LP on cassette through Bandcamp as well.