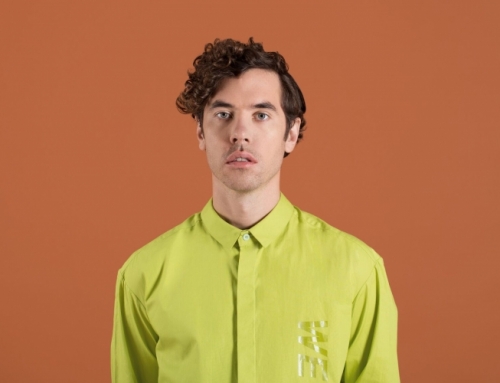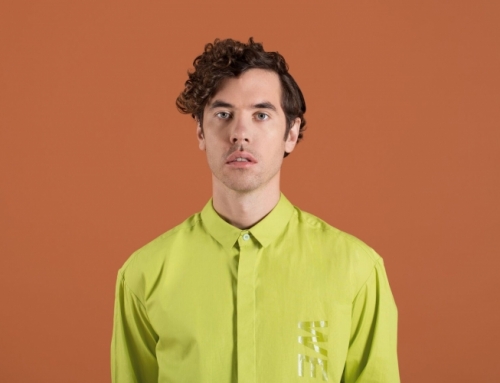 02 Dec

Roland Tings – One Hundred (ft. HIGH HØØPS)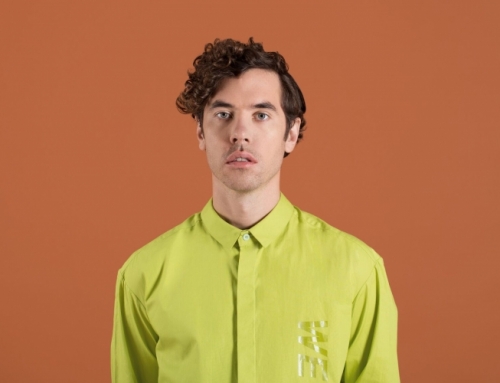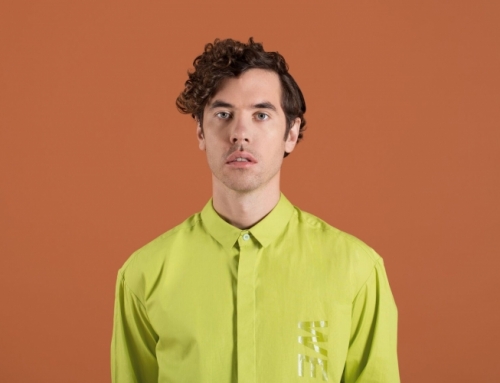 Roland Tings is a producer from Melbourne who has just released a new song in collaboration with rising New Zealand artist HIGH HØØPS. His smooth vocals work perfectly with Roland's signature sound of swirling multicoloured synthscapes. The songs takes an acid tone towards the end, a nod to Tings' origins in the late night basement clubs of Melbourne.
Roland Tings is touring in Australia in December. Hopefully we'll see him in Europe in 2018!
This song came about following a move from the city to the coast. I spent summer driving around winding cliffs and swimming in the ocean and wanted to create something true to the sounds and smells of the coast, something with a more organic feel that what I've worked on before. When i heard a DJ in Auckland play a song by HIGH HØØPS i immediately knew that he was the right fit for what i had in mind. We got in touch and the track came together effortlessly."  Roland Tings
Comments
comments