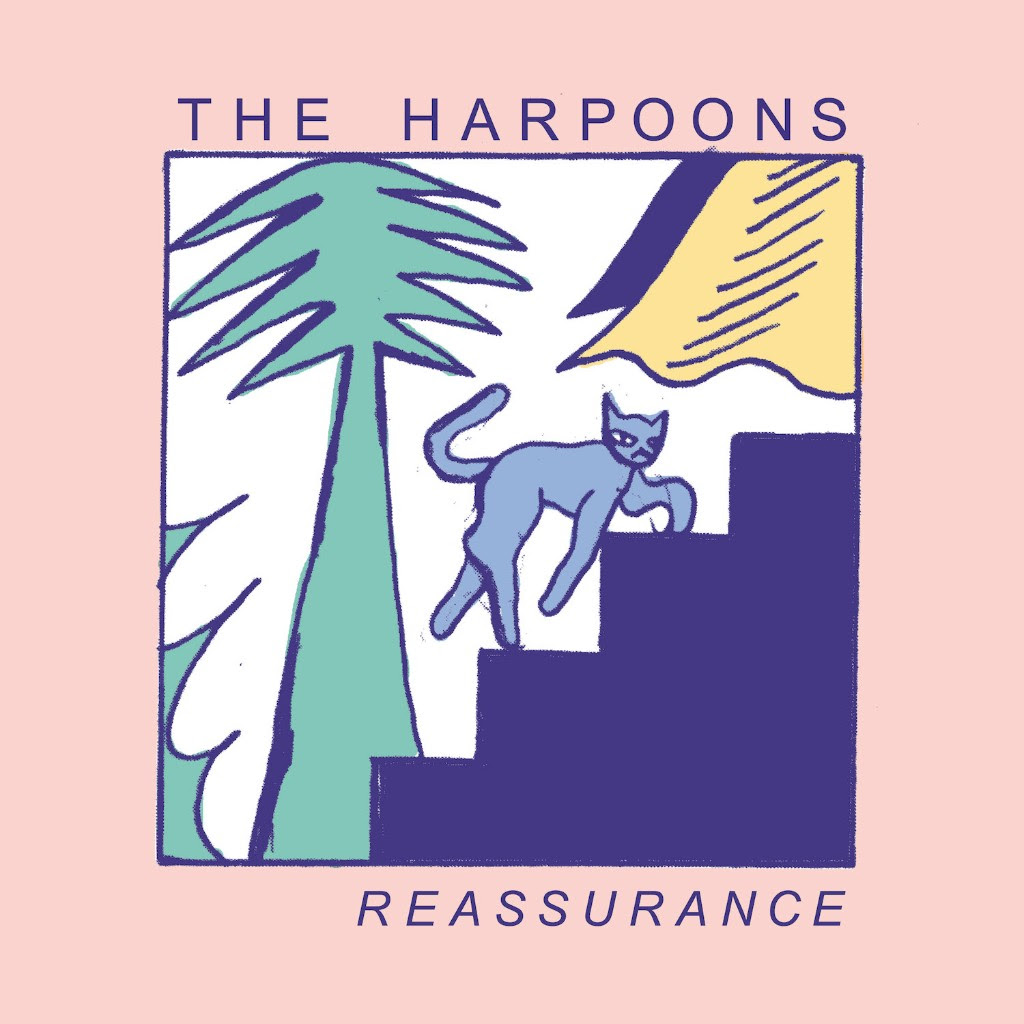 27 Nov

The Harpoons – Reassurance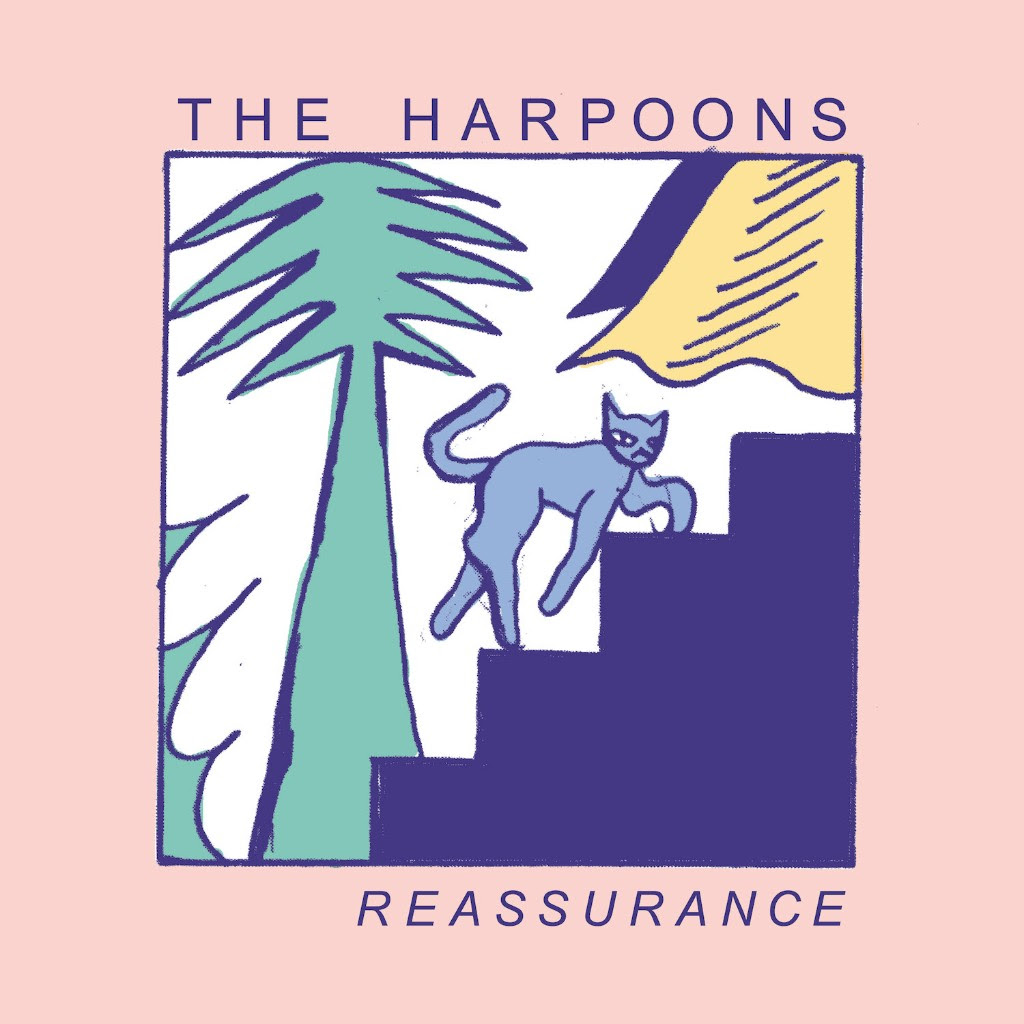 The Harpoons is a four-piece band from Melbourne, who have developed a reputation for delivering innovative, soulful pop music. After releasing "Do You Want My Love" a few weeks ago, they have revealed a new song called "Reassurance".
With its combination of chopped rhythmic structures and invigorating synth, the track is really smooth and addictive. One thing is sure we'll keep an eye on them!
Comments
comments