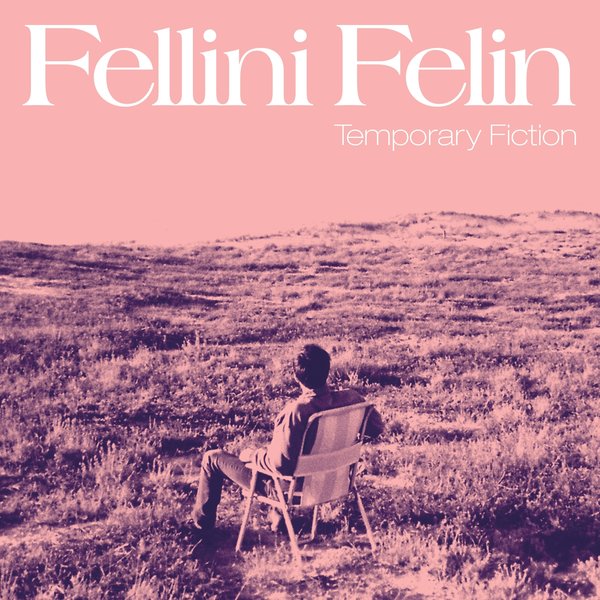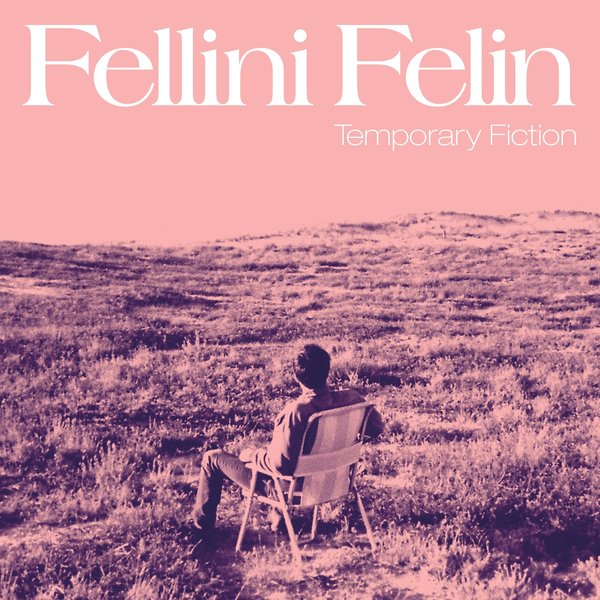 01 Oct

Fellini Félin – Temporary Fiction EP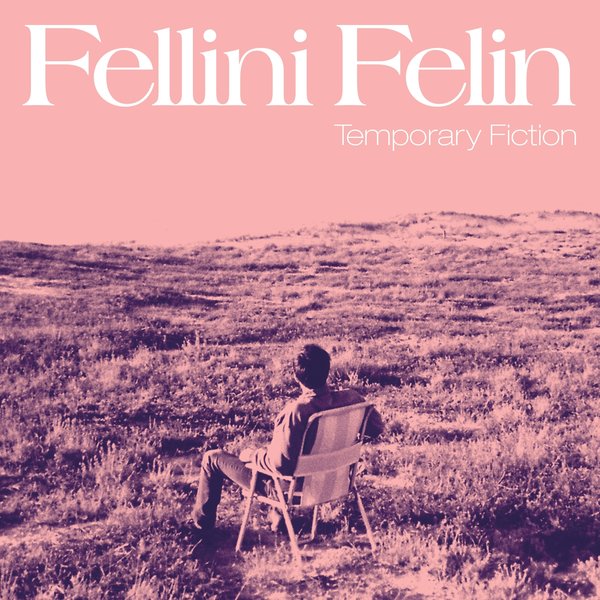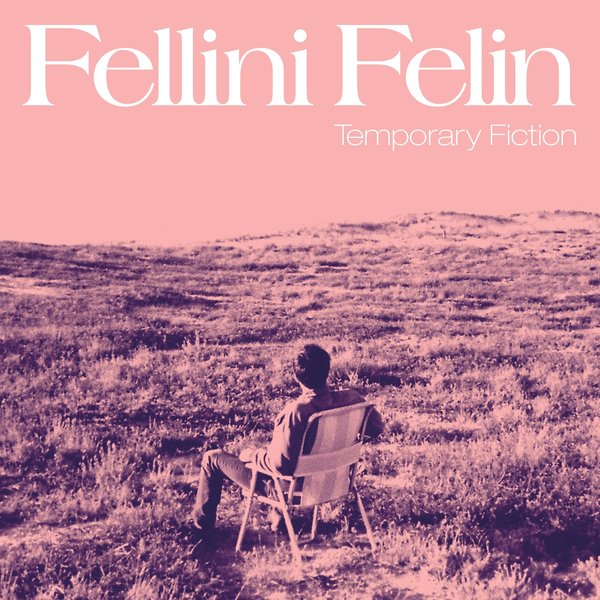 Three years after his debut EP "Wisteria", Fellini Félin is releasing a new one called "Temporary Fiction".
After living in Berlin where he found new inspiration, Sébastien has recorded these 4 tracks in his home studio on his own. Combining guitar, synths, and catchy rhythms, the release takes us back in the dreamy and groovy universe of Fellini Félin. Discover 2 tracks below and listen to the full release on your favorite music service!
Comments
comments