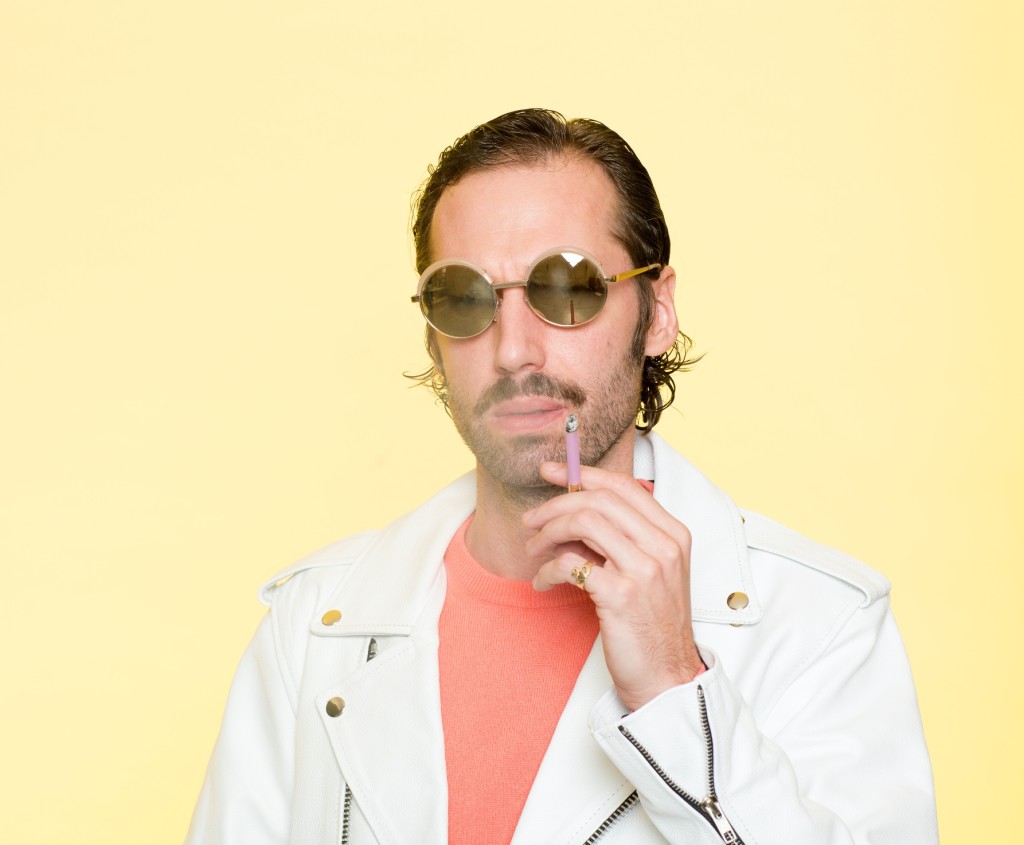 30 Sep

Interview with Joshua Moriarty: "I never stop writing, I'm an addict I guess"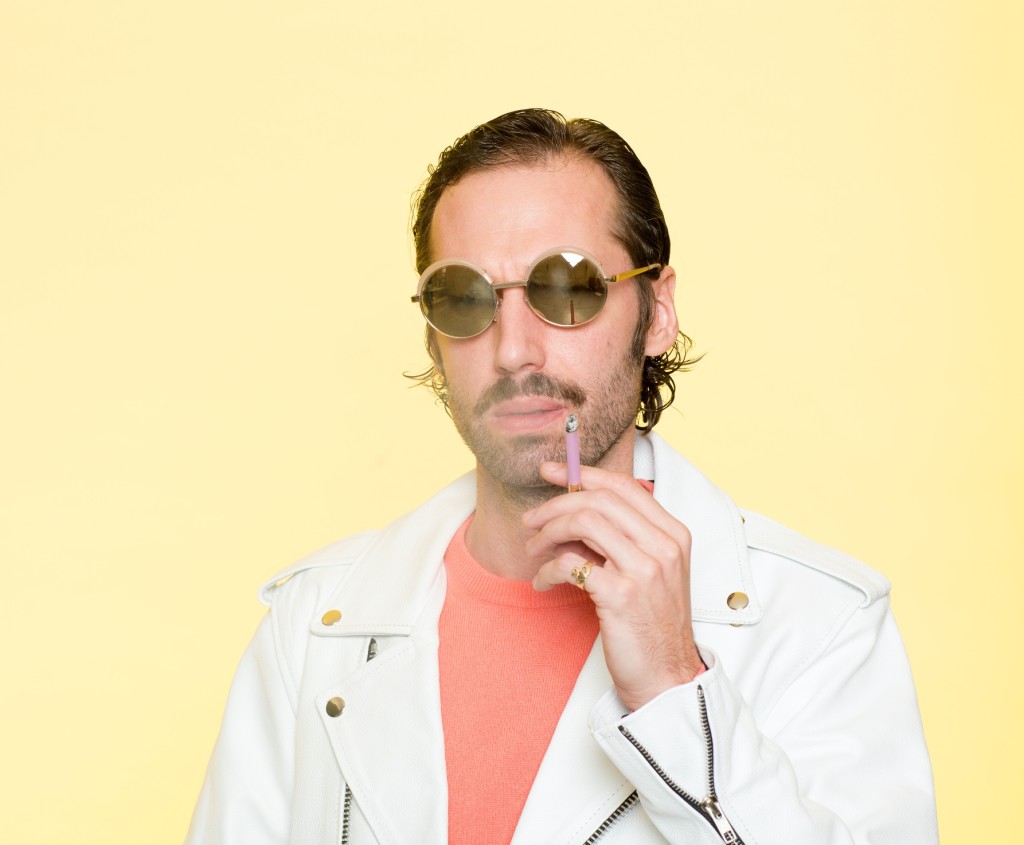 Already known as a member of Miamia Horror, Joshua Moriarty has just released his debut solo album "War Is Over". In his own words, it is "music to make you feel that you are not alone, to capture in aural form the ephemeral grace of existence". To know more about this new record, his projects and what's up with his bands Miami Horror and All The Colours, we have asked a few questions to Josh. 
Hey Joshua, how long have you been working on your solo project? What were the motive?
The War Is Over record actually took about 3 years to finish, I had to figure out the sound I wanted with my producer Jack Arentz as the possibilities are endless these days. I'm very happy with how it all came together and it's wonderful to be starting a solo career alongside the other bands I'm involved with.
A few weeks after the release, are you satisfied with the response to the album?
I'm chuffed yes indeed, it's been an extremely positive experience. We put a lot of time into perfecting the record and making sure there were no details missed, it's nice to know people can hear that and appreciate the finer things.
I've read that your second album is ready. How do you manage to produce so many songs?
I never stop writing, I'm an addict I guess. There is always another chord progression and melody, I feel like a voracious fisherman trying to catch the perfect aquatic pleasure. I just have chords floating through my mind all the time so I feel a sense of obligation to capture them and put them into the atmosphere.
Do you have any shows planned?
The only shows at the moment are with Miami Horror. I'm heading back to Australia for a few months of summer so will probably play some All The Colours shows too but at the moment I haven't planned any shows for the solo project. I'm thinking next year I might do a residency in LA once a month, could be a cool way for people to see music without me having to travel the world for no money.
Are there projects going on with your other bands, Miami Horror and All The Colours?
Always! We are finishing writing the 3rd All The Colours record and will get recording 2018, I'm extremely excited about it actually. We are aiming to make the best rock record of the decade, I reckon we have it in us. Miami Horror is also hard at work on new stuff, we put an EP earlier this year and should hopefully have a new single out later this year. I'm also working with a close friend of mine called Mereki on a record for her, it's kinda Air/Goldfrapp/Charlotte Gainsbourg vibes, lush music for sophisticated adults.
You're also hosting a podcast series called 'The Bottom Of It'. Can you tell us more about it?
Yeah I've been getting together with friends and other artists I respect to sit down for an hour and discuss the modern world, musical philosophy, anything really. So far the highlight have been Queens Of The Stone Age, Grizzly Bear, !!! ( Chk Chk Chk ), Empire Of The Sun, some really inspiring and interesting people, check it out – thebottomofitpodcast.com.
To conclude, who are your favorite artists at the moment?
Dungen are always brilliant, there is a record Johny Greenwood was involved with called Junun which is very cool, it's with an Israeli composer and an Indian ensemble, fresh flavour. My wife is good at turning me on to new stuff I wouldn't normally listen to. I've mainly just been listening to Les Baxter who is a 50's composer, the 2nd Joshua Moriarty record is very influenced by him, tiki tunes, soft piano, sultry sax, savage percussion, like a trip to Hawaii way back when.
Thanks to Joshua Moriarty! You can follow him on Soundcloud and Instagram. 
Comments
comments