Premiere : Box Of Wolves (Feat. Christa Vi) – Skyscraper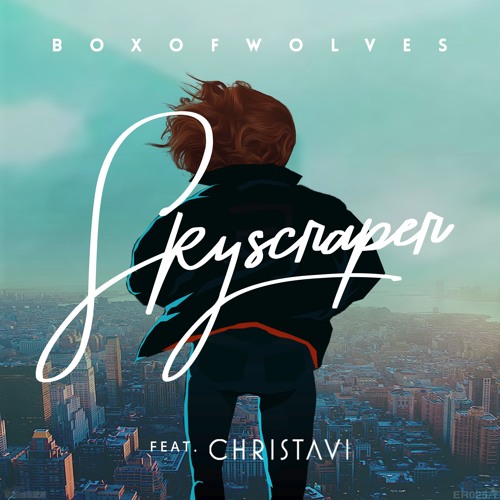 We're thrilled to premiere today Box Of Wolves' new release featuring Christa Vi, already heard on his song "Boy". Citing influences such as Com Truise and Washed Out, the Canadian producer is known as a master of melding slick and sexy disco sounds.
The song has a nice retro and emotional touch thanks to its synths, disco and house vibes, combined with Christa Vi's passionate vocals. If you like electro pop, you'll love it for sure.
The EP, out tomorrow via Electronic Rumors, will include remixes from Mighty Mouse and Polar Sun.
Comments
comments