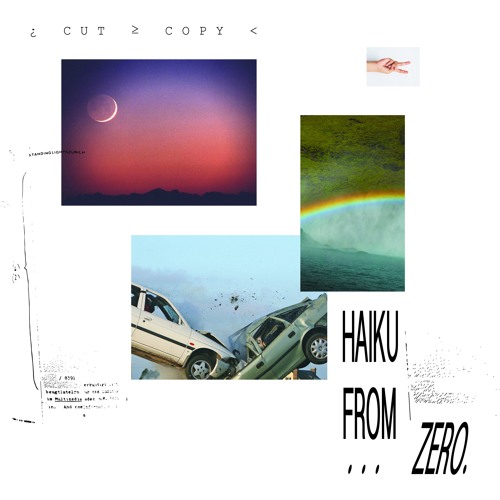 24 Sep

Cut Copy – Black Rainbows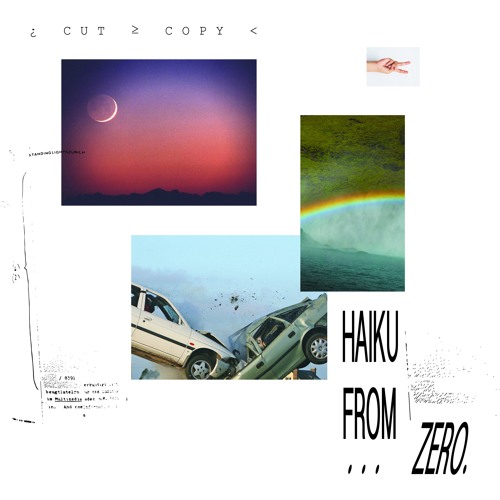 It's good to see that Australian band Cut Copy are back with a new album, their first one in nearly four years. Called "Haiku From Zero", the album features 9 tracks. We've chosen to feature the excellent single "Black Rainbows", featuring Cut Copy's distinctive vocals and joyful rhythms.
Listen to it below, and make sure to check out the full album!
Comments
comments