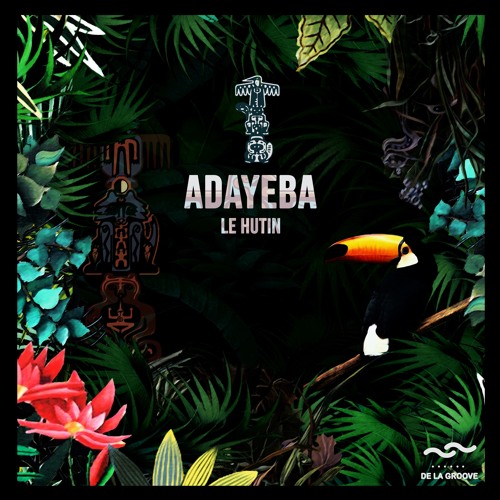 22 Aug

Le Hutin – Adayeba EP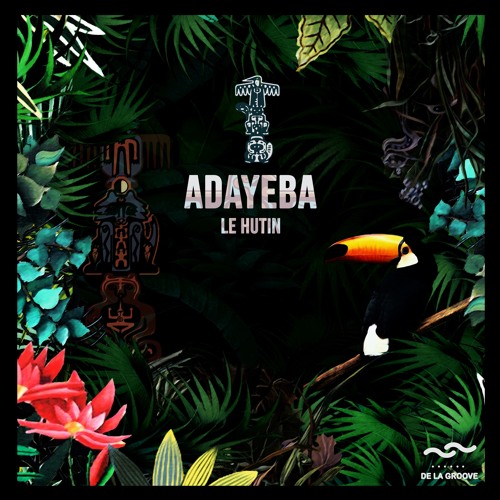 It's the first time we're talking about French producer Le Hutin, after recently discovering his EP "Adayeba". Part of the label De La Groove, Le Hutin is a 23 year old musician and composer surfing between Electro, Hip Hop, Jazzy and Math-Progressive waves.
With these 7 tracks, the producer introduces us to his universe, in which you'll hear his funk, soul and jazz influences. With sweet melodies and catchy grooves, the EP gets better and better with every listen.
Comments
comments