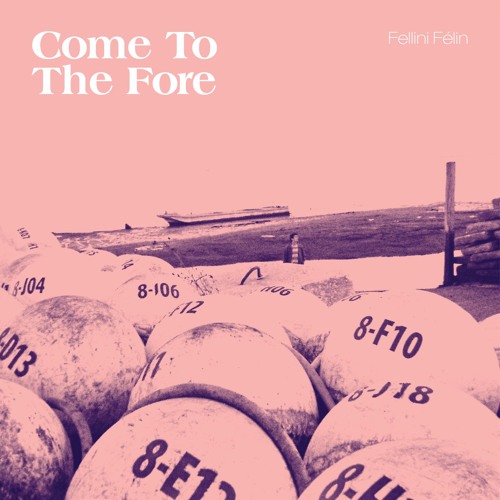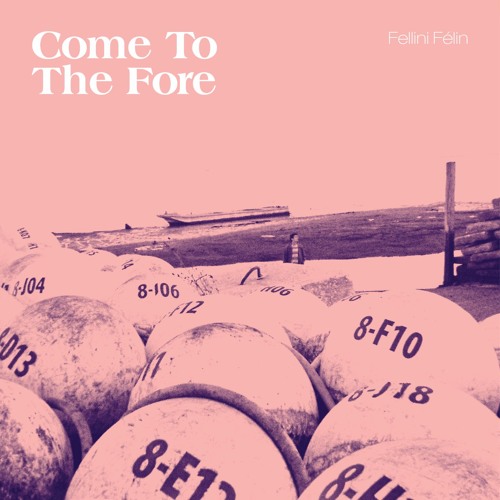 04 Jul

Fellini Félin – Come To The Fore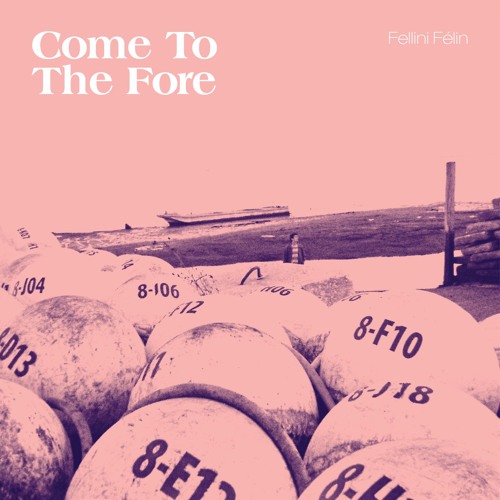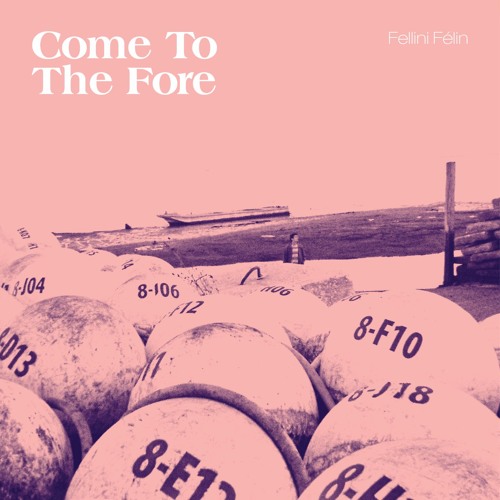 Every Friday, I start the day by listening to my release radar playlist on Spotify. It often contains very good surprises, like this past Friday with this new Fellini Félin song.
I've discovered this producer in 2014 with his "Wisteria EP". Since then, we haven't heard many new songs from him, so it's good to see him back. "Come To The Fore" is the first extract from his upcoming EP "Temporary Fiction", out in September.
Comments
comments