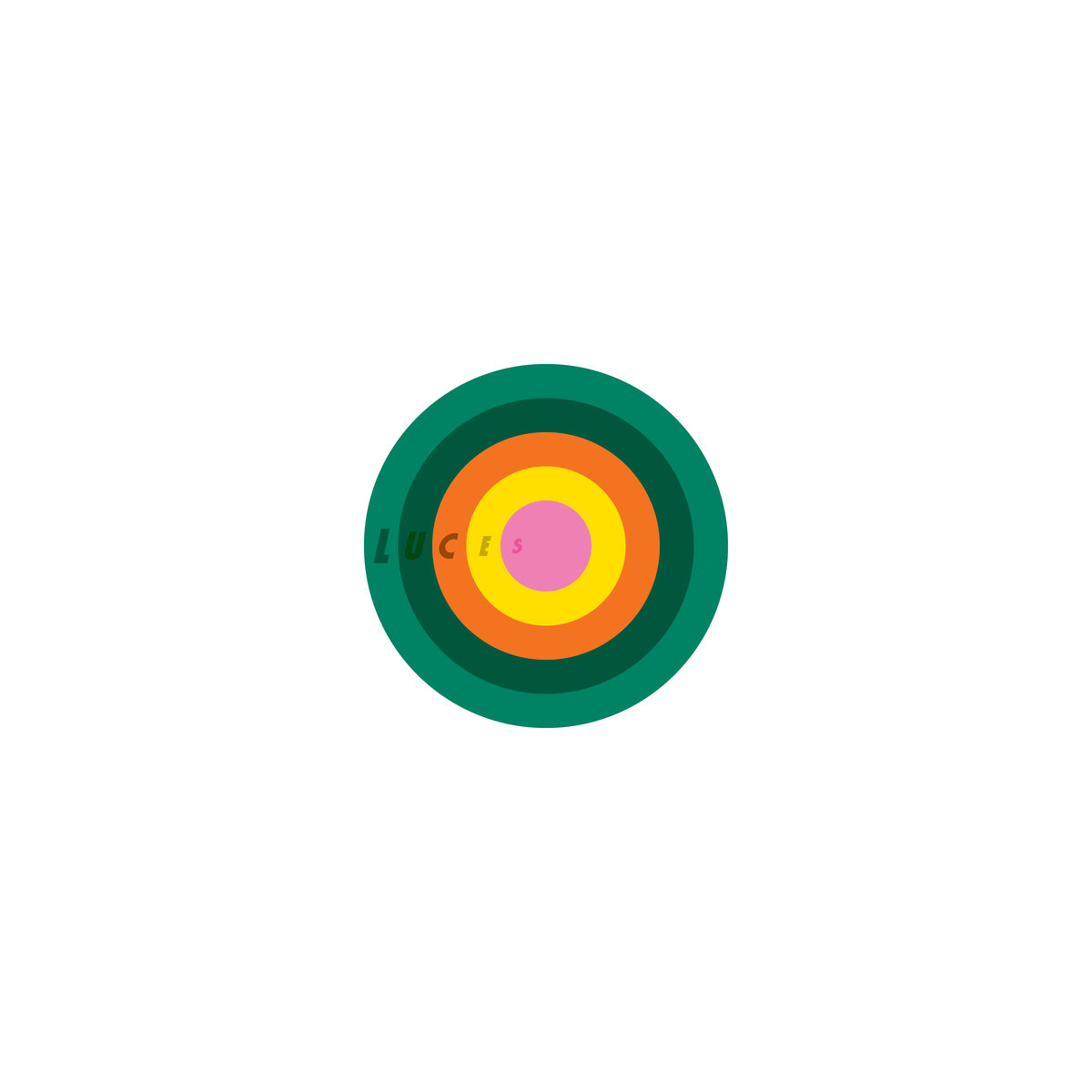 11 Jun

Luces – Habitual Ritual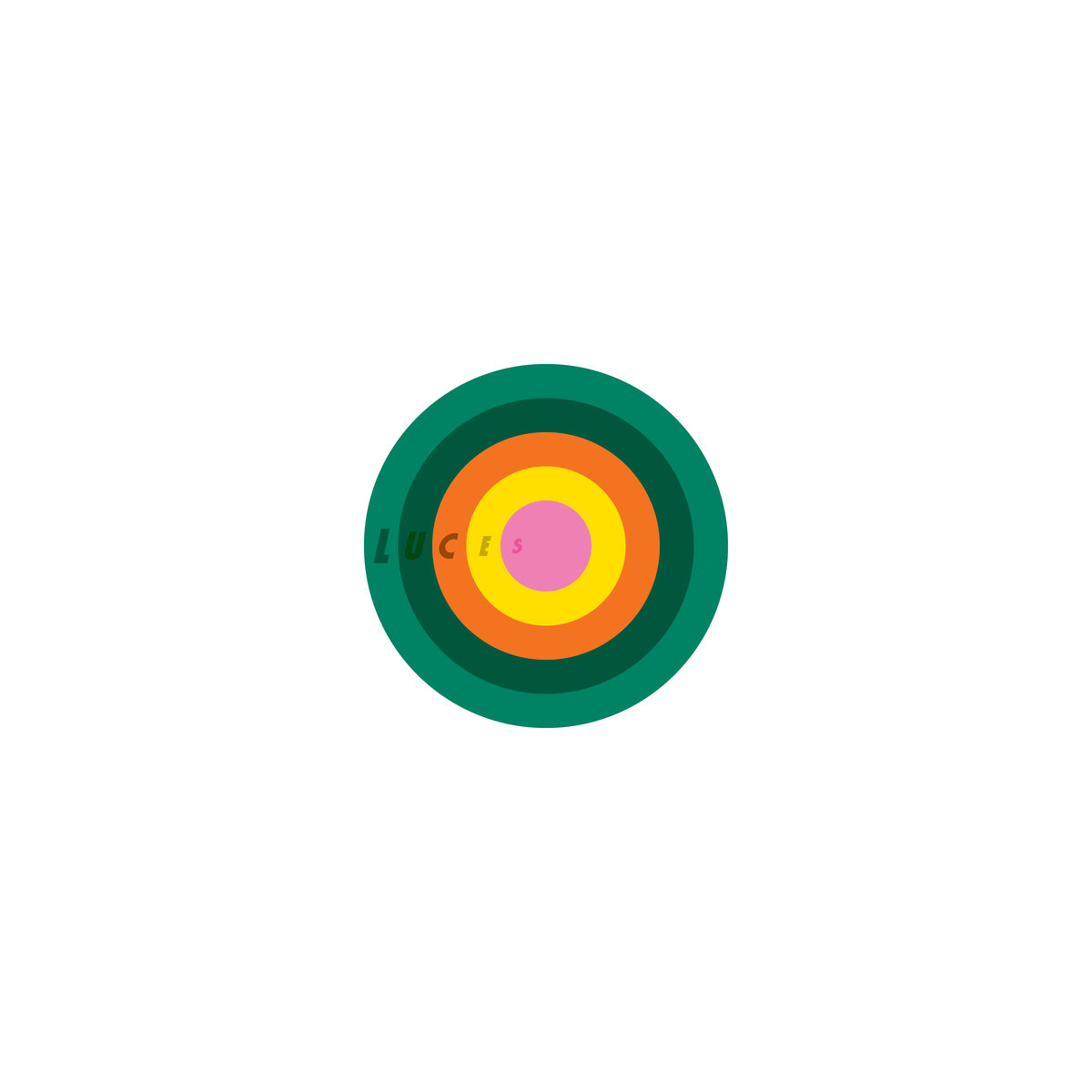 Many artists launch side project to experiment new sounds, and sometimes they do it with a mate. It's what happened for Amtrac and Plastic Plates, who are teaming up under the name Luces!
They have released a debut EP called "Habitual Ritual", via NY-based label Let's Play House. The title track is a perfect introduction to their sound, combining Plastic Plates' groove and Amtrac's powerful sound. The EP includes 2 other original songs, and a remix by Autofac.
Comments
comments