Jacques Greene – Real Time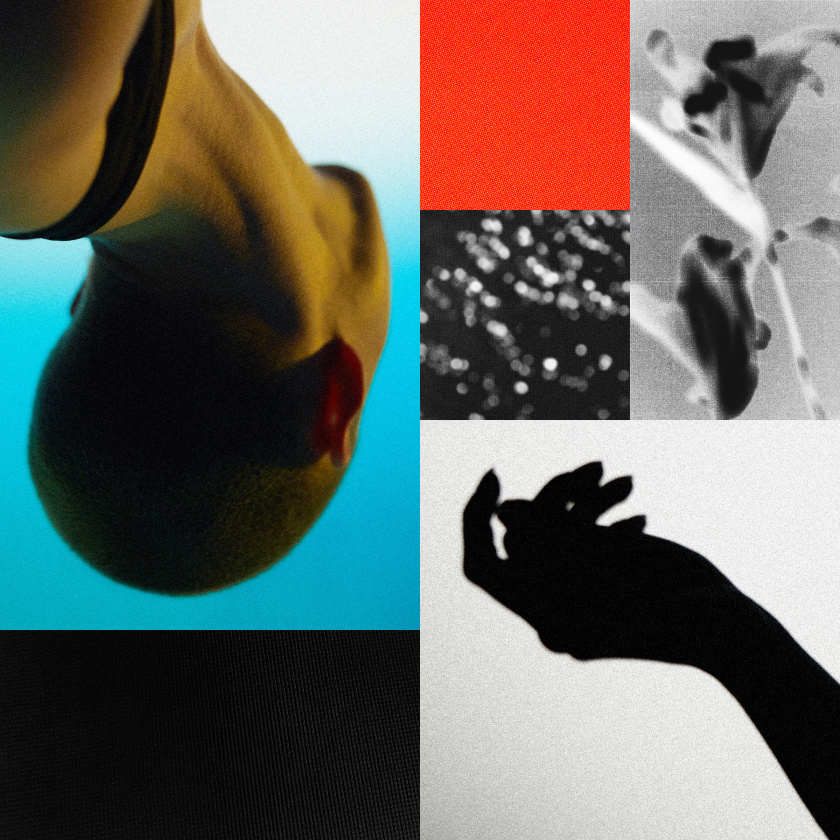 Jacques Greene announced the release of his debut album, "Feel Infinite", that will be out on March 10. His first single "Real Time" was revealed, and it's highly addictive! The vocal samples and the bassline will probably obsess you too after the first listen!
Check out what Jacques Greene says about the record below, and his tour dates.
"The essence of the record is to draw emotions and moments that above all, feel human within the context of dance music. I want it to be celebratory of all that we feel and do and experience – the beautiful, the good, and the bad."
Jacques Greene 2017 Tour Dates:
03/17 – Rome, IT @ Goa Club
03/18 – Rotterdam, NL @ Bar
03/21 – Copenhagen, DK @ Vega
03/23 – Glasgow, UK @ Center for Contemporary Arts
03/24 – Manchester, UK @ Soup Kitchen
03/25 – London, UK @ Brixton Electric
03/27 – Brighton, UK @ Patterns
03/31 – Berlin, DE @ Gretchen
04/04 – Los Angeles, CA @ Resident *
04/05 – San Francisco, CA @ Swedish American Hall *
04/07 – Seattle, WA @ Barboza *
04/08 – Portland, OR @ Liquor Store *
04/09 – Vancouver, CA @ Fortune Sound Club *
04/12 – Washington, DC @ Flash *
04/13 – Brooklyn, NY @ Good Room *
04/14 – Montreal, QB @ Newspeak *
04/15 – Toronto, ON @ The Velvet *
* = w/ Sucicideyear
Comments
comments