Matthew Dear – Wrong With Us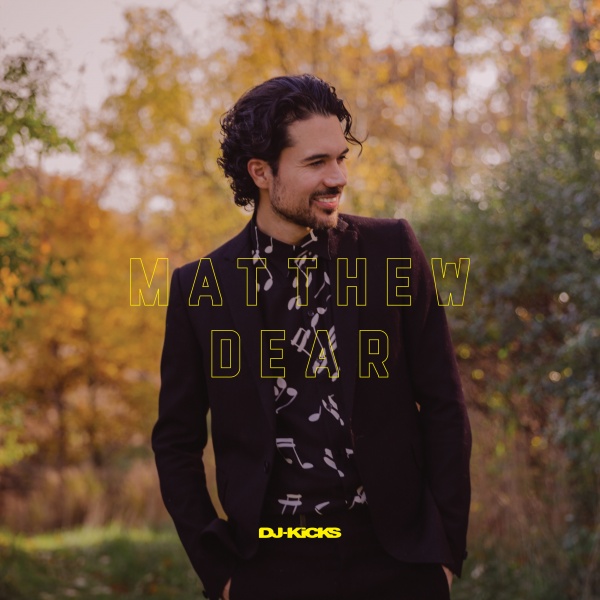 Matthew Dear kicks off 2017 with his DJ Kicks edition, a mix including no less than 25 tracks, reflecting a little bit of everything he plays, that can be listened to anywhere. It includes an exclusive track from him, called "Wrong With Us", showcasing an hypnotising groove and a haunting vocal.
Matthew Dear – DJ Kicks is out January 27 via !K7, stream it in full here.
'Wrong With Us' came about in a frenzied session with Simian Mobile Disco at their studio in the English countryside. We started with some modular synths and went from there adding vocals, drums and other odd ends. In the end, we finished four songs in four days, and I couldn't have been happier with the results.

It's a reflection on the state of the world we live in today.
Comments
comments