Mookhi – Foul Play (Feat. Billy Fox)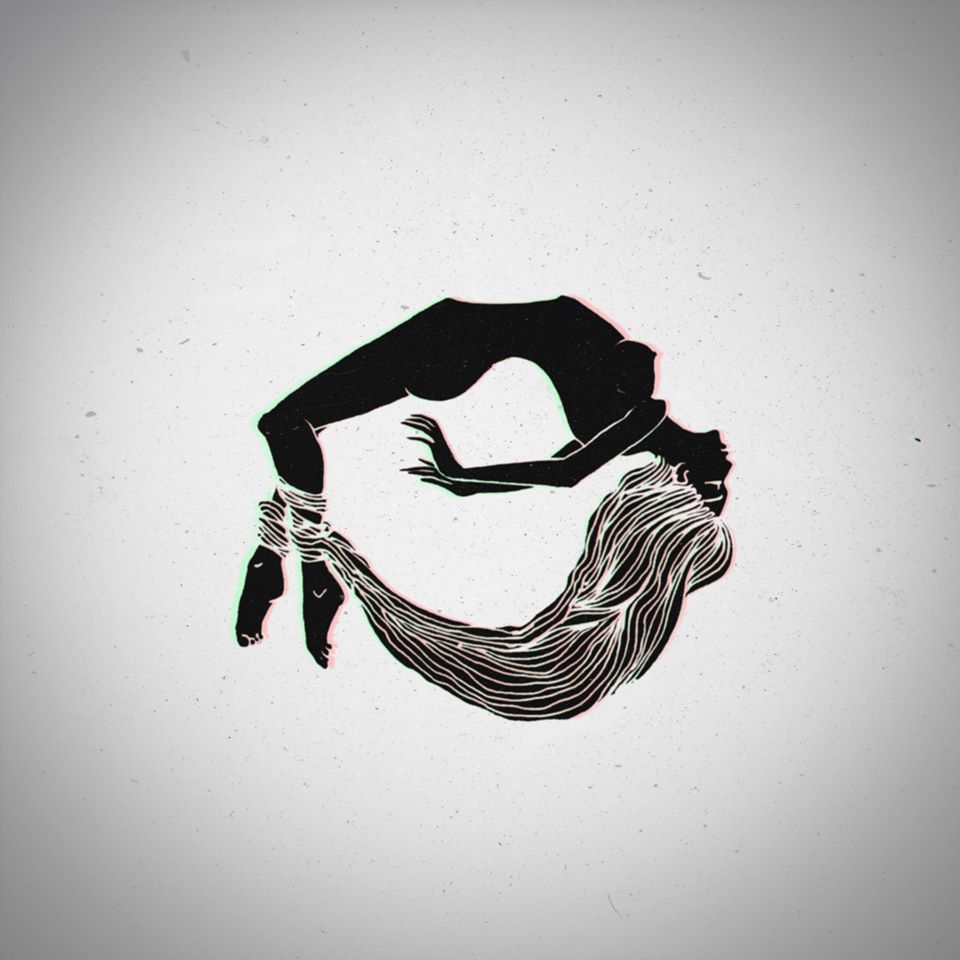 Mookhi: one more name to add to my ever-ending list of talented upcoming artists from Australia! It's the project of a producer whose real name is Olympia Henshaw. "Foul Play" is her debut track, and what a great one!
Influenced by her life in Hong Kong and India, she has absorbed her musical surroundings favouring dark eastern-based scales, chords and melodies. She even captures and samples sounds from the street, to create special combinations of textures and noises.
A video for the song will be revealed in the coming weeks, and her debut EP "Lost & Found" will be out on February 24. If you do like her debut song, show her some love!
"Foul Play was produced on a plane. With sleep deprivation and that sense of dislocation from anything rational, I started butchering some of my piano chords. From there grew a dark 89 layered track, with experimentation using different amps, effects and found samples (some recorded within plane trip itself). Back in Sydney I took the track to local artist, Billy Fox, who put down perfectly crafted vocals. His lyrics inspired my concept behind the upcoming film clip."
Comments
comments