The Black Madonna – He Is The Voice I Hear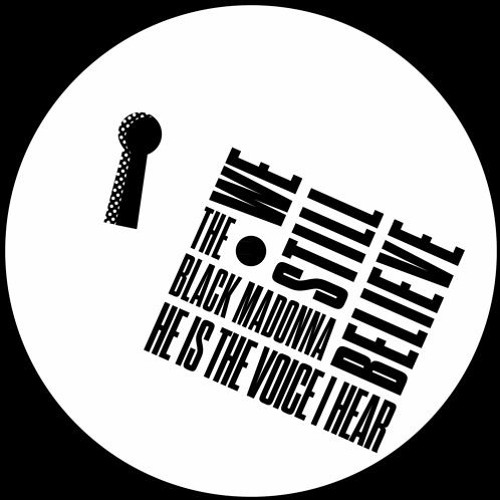 Most of us have probably already heard The Black Madonna's song "A Jealous Heart Never Rests", played by many DJs around the world. Apart from this one, she has released a couple of (excellent) songs but it's been almost four years since we didn't hear a new original from her.
The wait is now over, and it was worth it. She has just unveiled "He Is The Voice I Hear", a 10 minute song starting with a soft piano melody, and evolving into an addictive disco groove. To record the track, The Black Madonna collaborated with Rupert Murray for the production, Davide Rossi on strings and Christoforo LaBarbera on keys. It's a really special track, and we can, without doubt, already call it a masterpiece!
'He Is The Voice I Hear' is my first all new work since Lady Of Sorrows. It's been a long journey from there to here. I'm so thrilled to continue the story and finally realize my dream of bringing together an ensemble of live musicians.
Comments
comments