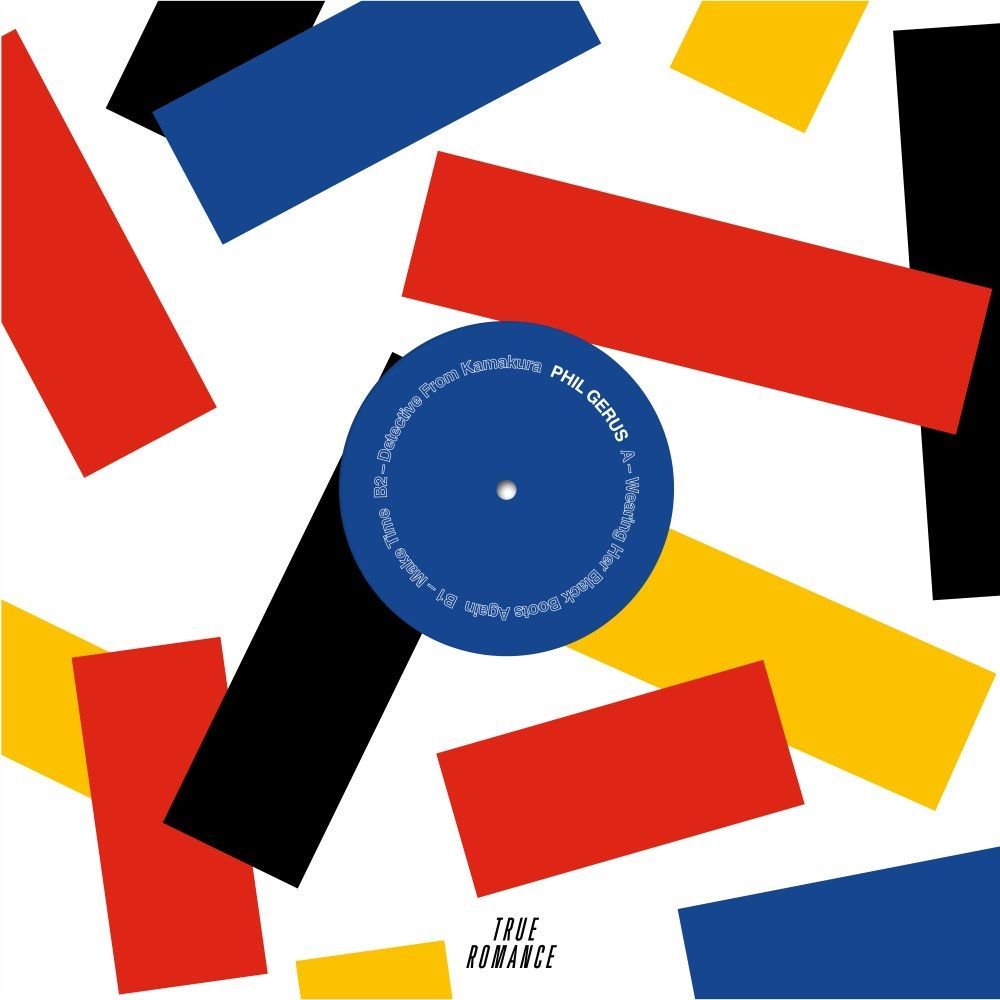 07 Jan

Phil Gerus – Make Time EP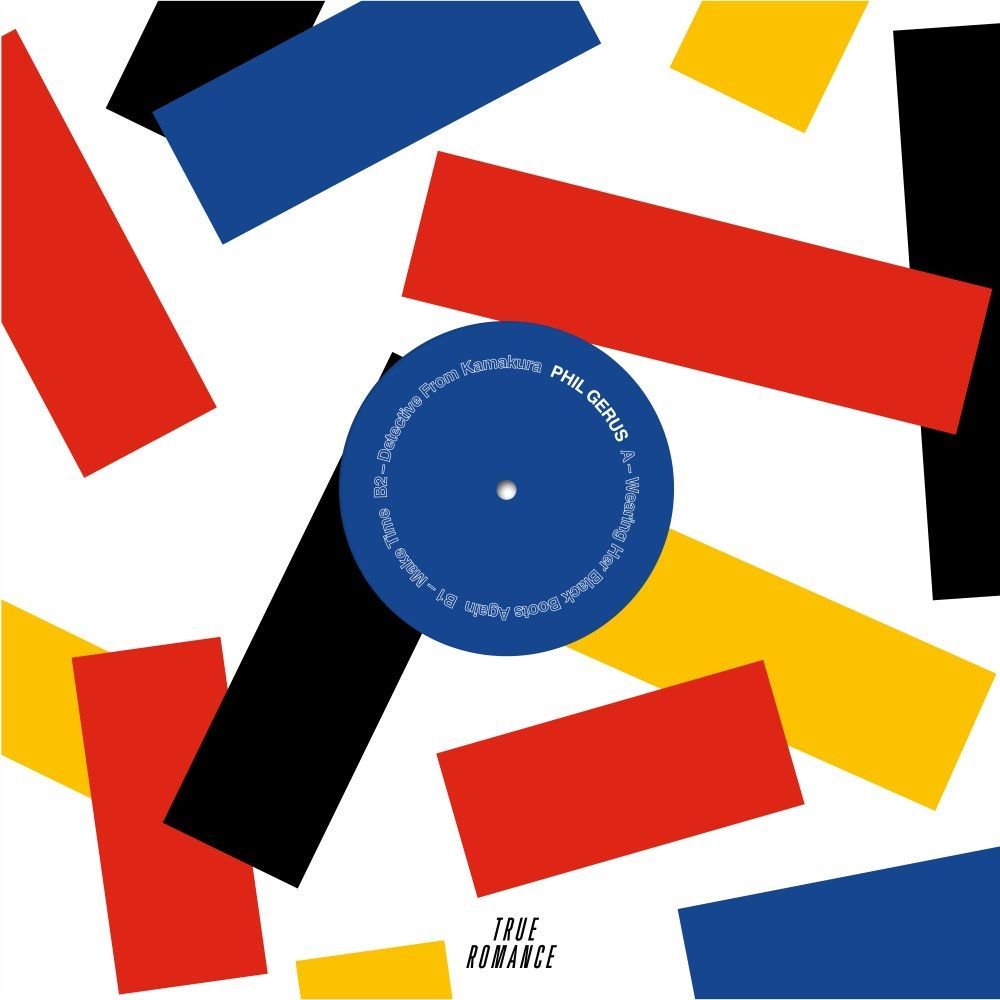 The first time I heard about Russian producer Phil Gerus was with his song "Love Is Not So Frightening", uploaded on Majestic Casual exactly 3 years ago today. In December, he joined True Romance (Tensnake's label), to release a new 3 track EP called "Make Time".
The release starts with "She Is Wearing Her Black Boots Again", combining Italo-disco influences, a post-disco bass line and synth arpeggios. With its funk guitars and soulful vocals, "Make Time" is my favorite track from the EP! It finishes with "Detective From Kamakura", a funky song with a vintage touch, which reminded me of Todd Terje.
Comments
comments