Nude Disco & Curtis Chip – My House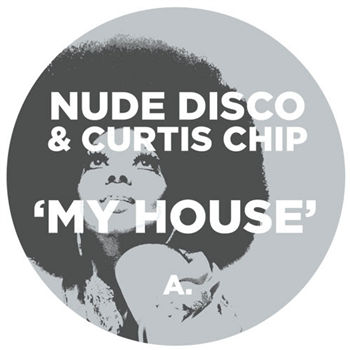 While browsing new releases online (it's actually quite calm for this last Friday of 216!), I came across this excellent edit of Nude Disco & Curtis Chip, which seems perfect to get us in the NYE mood!
Inspired by Horse Meat Disco's Boiler Room set, the duo put their hands on Diana Ross' "It's My House", originally released in 1979. They manage to give it a more modern touch, creating a cheery, party-starting affair! The b-side, "High Rollers", was revealed earlier this year online, and is inspired by the duo's love of 80's funk & Disco.
(Click here to preview the song, if the first player below doesn't load)
Comments
comments