Sable Blanc – Bianca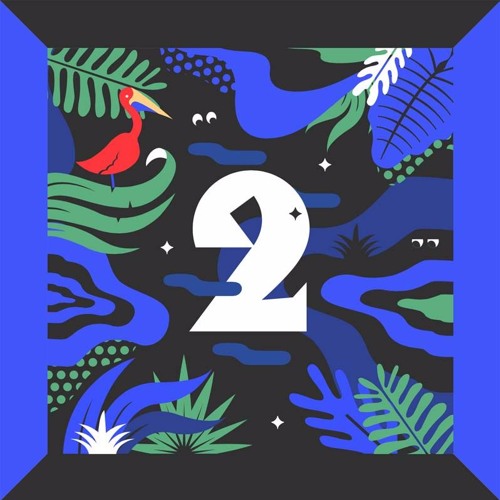 After his great remixes for First Choice, Emma Brammer and Moi Je, it's time for French producer Sable Blanc to unveil his first original track! "Bianca" showcases the house and jazzy influences of Sable Blanc, with a summer mood, especially thanks to the vocal samples he's used. Keep an eye on Sable Blanc, he will release new original songs in 2017!
The track is part of Crosswalk Compilation Vol. 2, alongside CAPYAC, Mozambo, Røse… Have a listen here!
Comments
comments