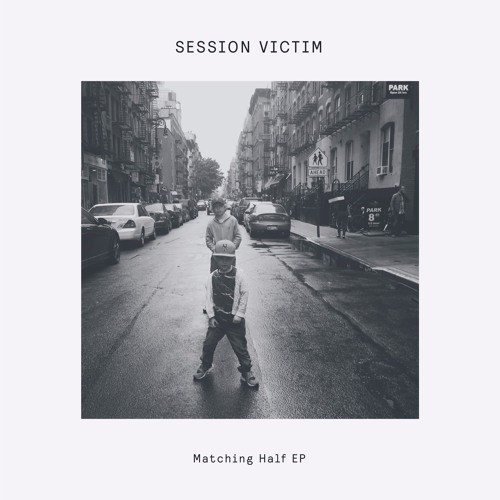 05 Oct

Session Victim – Matching Half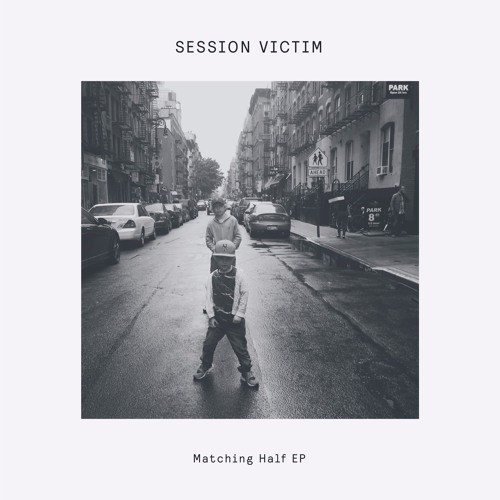 Session Victim are already working on their third album, that will come out on the label Delusions Of Grandeur. They just revealed the first extract from it, and we can hear that they still have this unique sense of groove. Featuring rhodes riff and euphoric piano chords, the track showcases the duo's signature sound, making us look forward to their new album!
The EP "Matching Half" will include a remix by Byron The Aquarius and a b-side called "Up To Rise". It's coming out on October 14th in vinyl and October 21 on digital platforms.
Comments
comments