Jagwar Ma – Give Me A Reason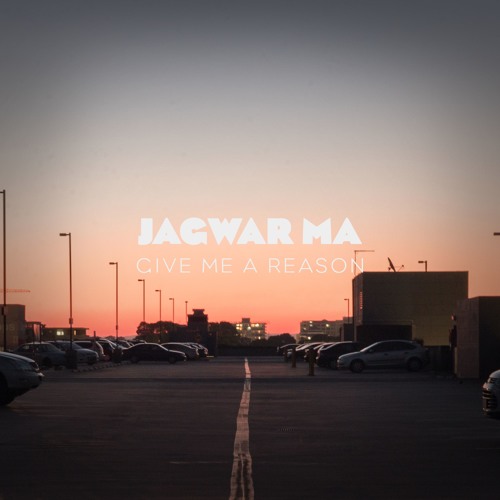 Jagwar Ma's second album "Every Now And Then" is coming out on October 14, and to keep us waiting, they unveiled the second single: "Give Me A Reason". The song showcases the psyche sound of the band with distinctive vocals of Gabriel Winterfield.
We're looking forward to hearing the album, embracing a range of influences from funk, dub, and techno, to krautrock, garage rock and psychedelia – sometimes in the same track.
Tracklist:
Falling
Say What You Feel
Loose Ends
Give Me A Reason
Ordinary
Batter Up
O B 1
Slipping
High Rotations
Don't Make It Right
Colours of Paradise
Comments
comments