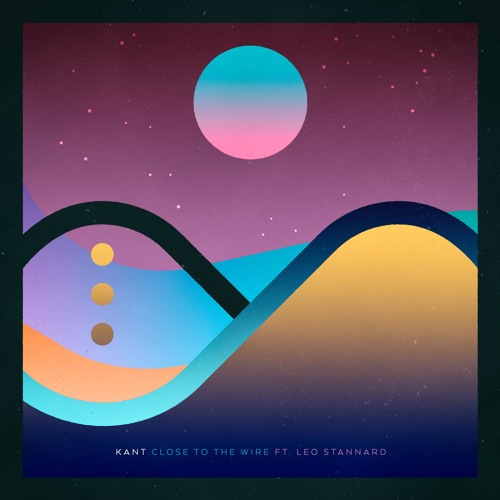 13 Jun

KANT – Close To The Wire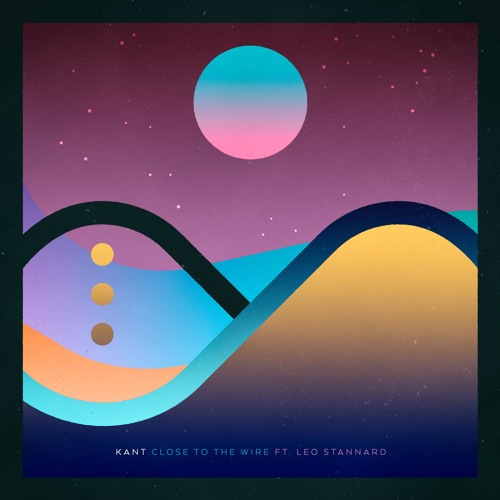 Copenhagen-based producers KANT are back with a new track featuring Leo Standard (fresh from his feature on the new Kidnap Kid track).
Last time I talked about them was in August 2015 for their song "Nightcall". "Close To The Wire" is quite similar, combining piano melodies and soulful vocals, creating a relaxed and dreamy atmosphere. The song is out now via Black Butter Records.
Comments
comments