Moullinex & Lorenz Rhode – What U Do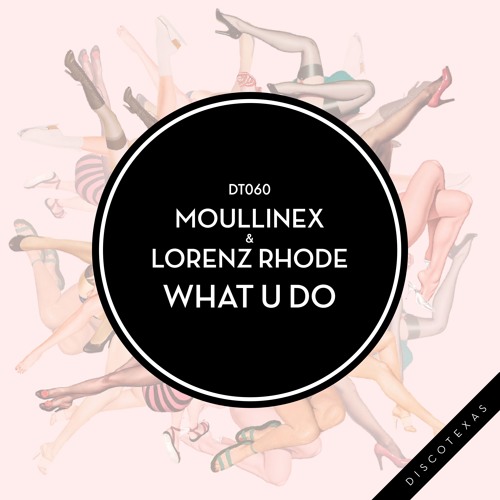 After a busy live schedule in support of his album, Moullinex is back with a new track made in collaboration with German producer Lorenz Rhode. The two artists joined forces and mutual love for soul legend Stevie Wonder to release "What U Do", recorded at Red Bull Studios Berlin.
The track combines Moullinex's beat-heavy production and Rhode's trademark talkbox. Get ready to groove and to listen to it on repeat!
In other news, Moullinex will release on May 24th a documentary about his music project.
Comments
comments