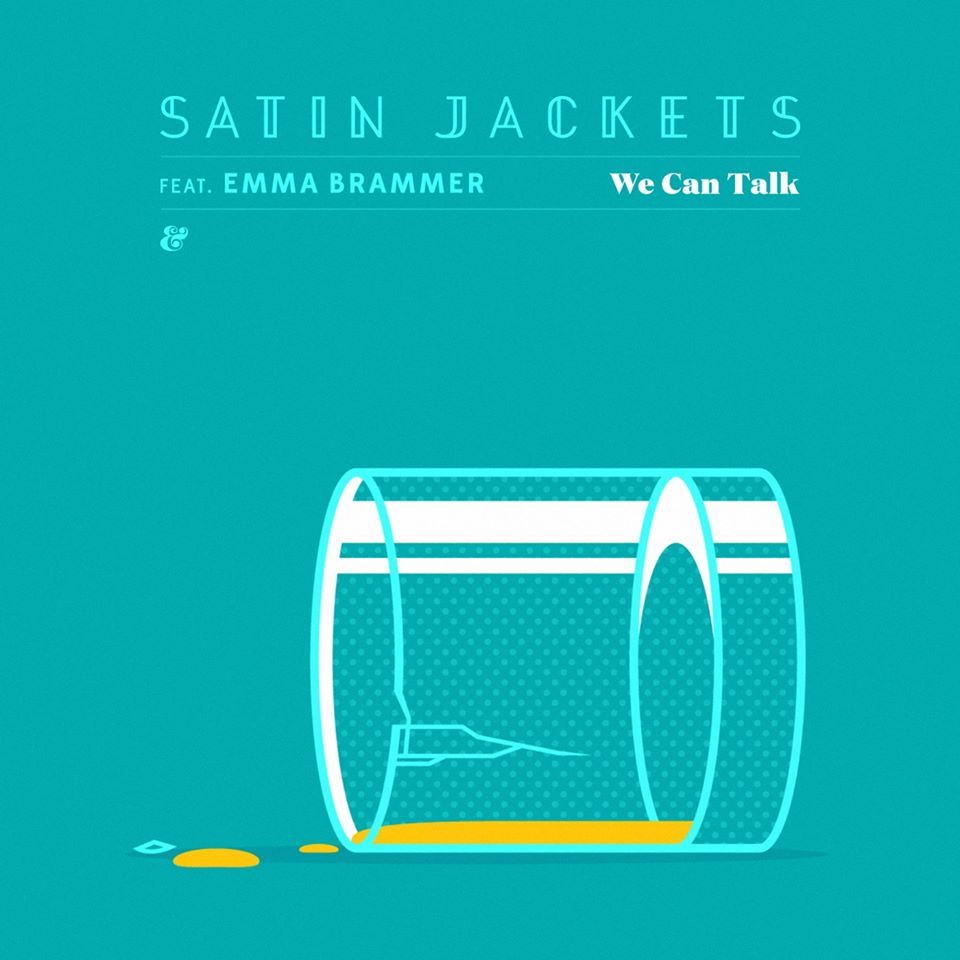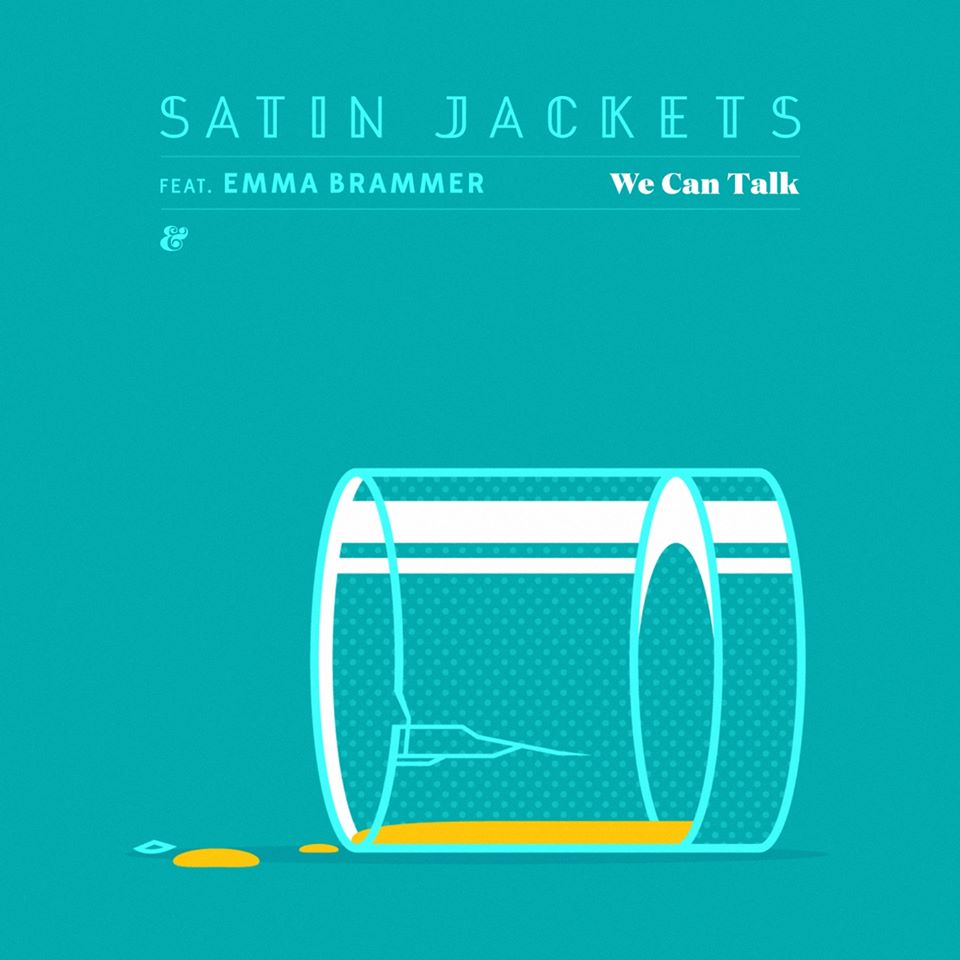 18 Jan

Satin Jackets feat. Emma Brammer – We Can Talk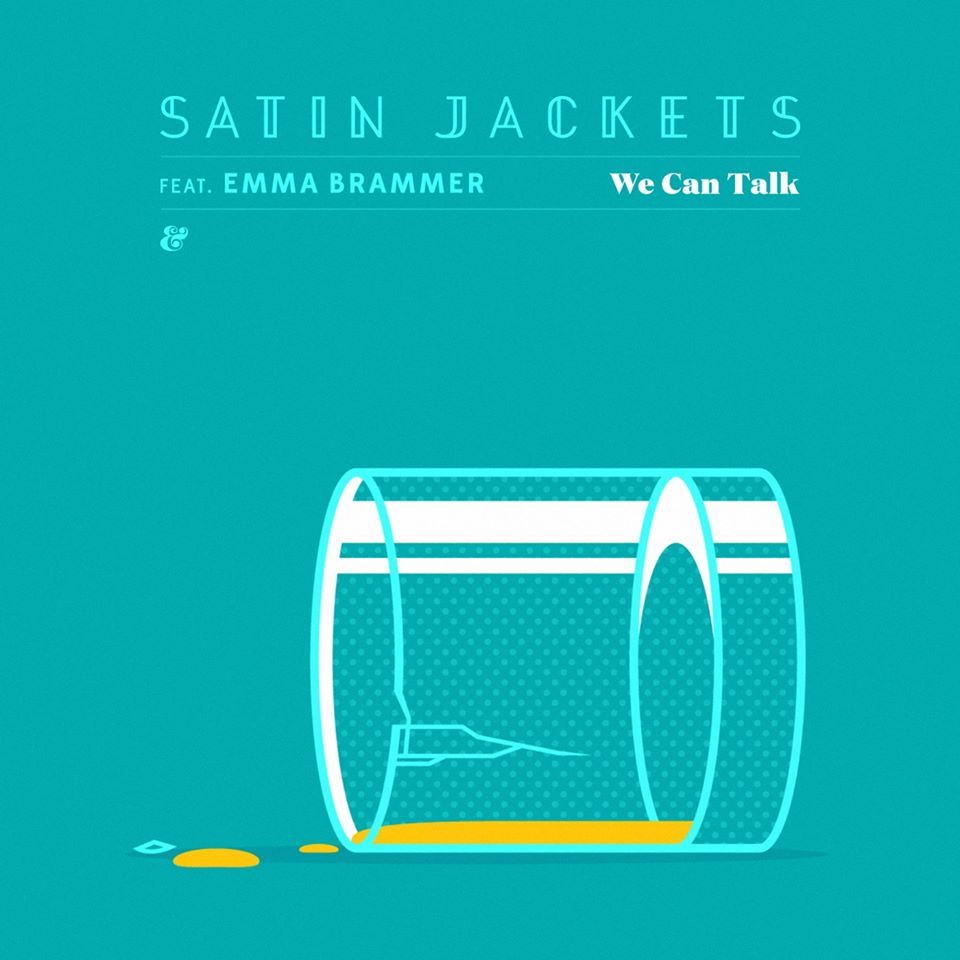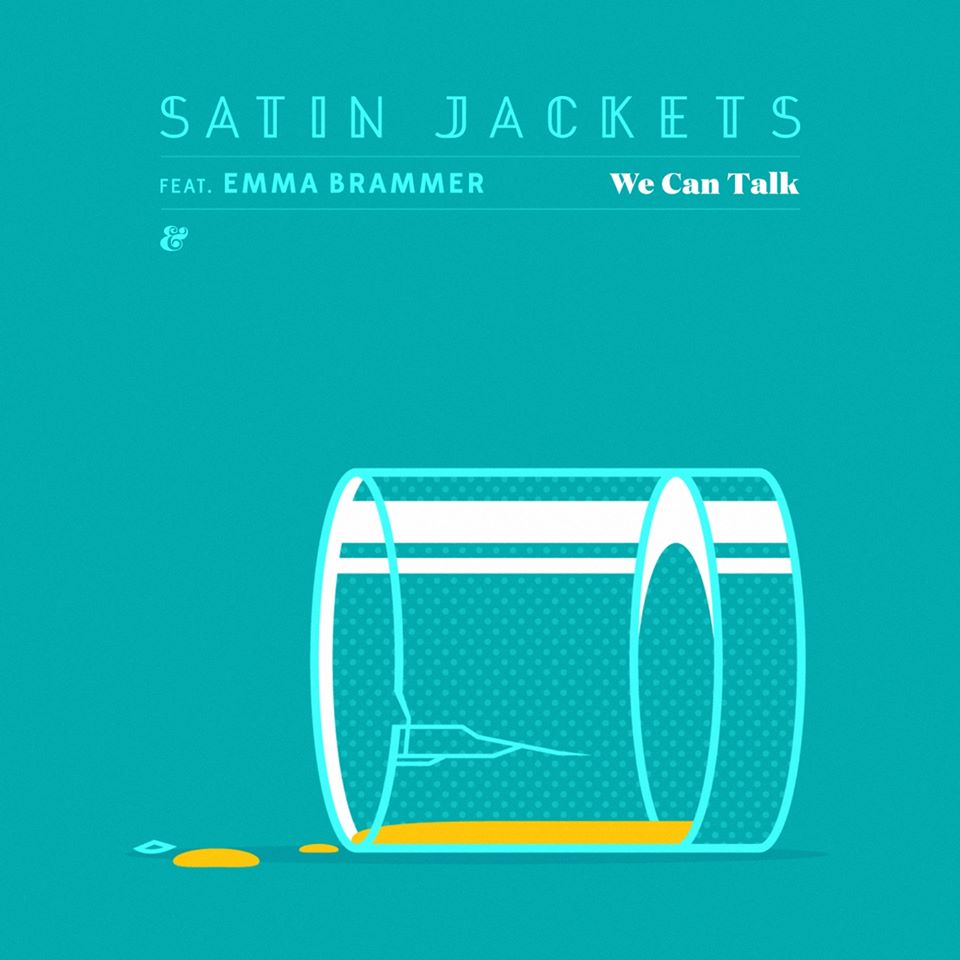 Really good news to start the week, Satin Jackets released a brand new EP! This time he collaborates with Emma Brammer, a Scottish artist recently featured in our selection of artists to watch in 2016.
"We Can Talk" combines everything we love in Satin Jackets music: classy piano melodies, crisp beats and a soaring vocal by Emma Brammer. After spending the last year between the studio recording it and touring in several countries, Satin Jackets will release their album in April via Eskimo Recordings! This is what they have to say about it:
"We Can Talk sets the pace for the upcoming album. The album itself will be diverse and versatile. Two years of our heart and soul poured into it so it's going to be the full listening experience."
"We Can Talk" EP is out now via Eskimo Recordings, including remixes by Moullinex and Larse!
Comments
comments