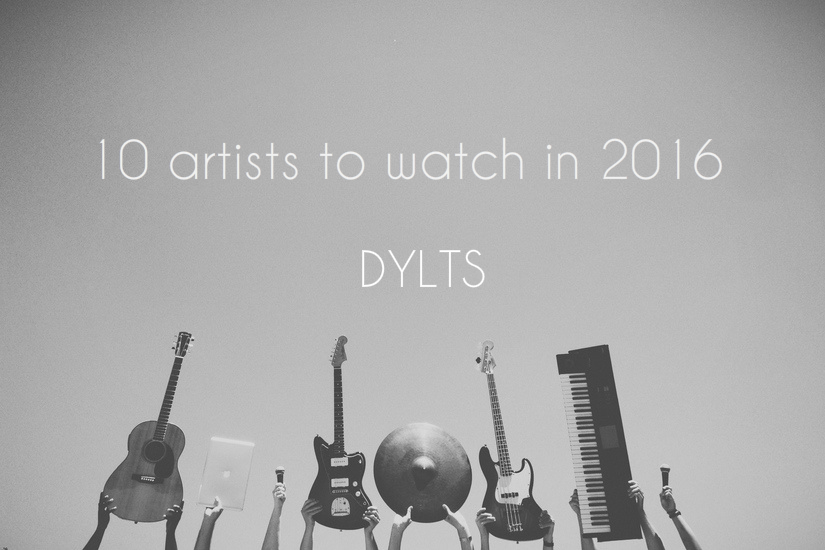 31 Dec

10 artists to watch in 2016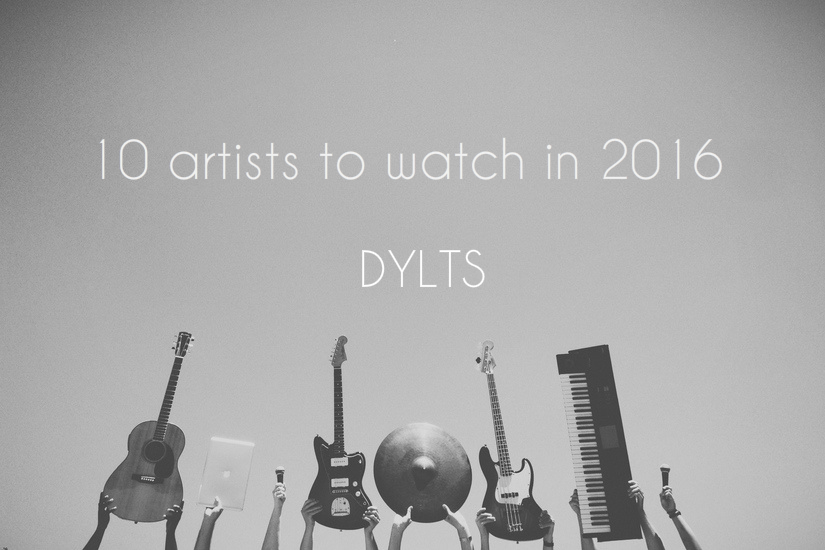 After revealing our top 10 tracks of 2015 last week, let's focus on 2016. Just before the year ends, here is a selection of artists that I discovered this year, are not too known yet, but should be more in 2016.
Some of them already released a couple of tracks, some others just released one track and should reveal more in the coming months… Enjoy this selection, check out the links below to follow them on Soundcloud, and remember where you heard them first!
Soundcloud links:
Comments
comments