DYLTS Top 10 tracks of 2015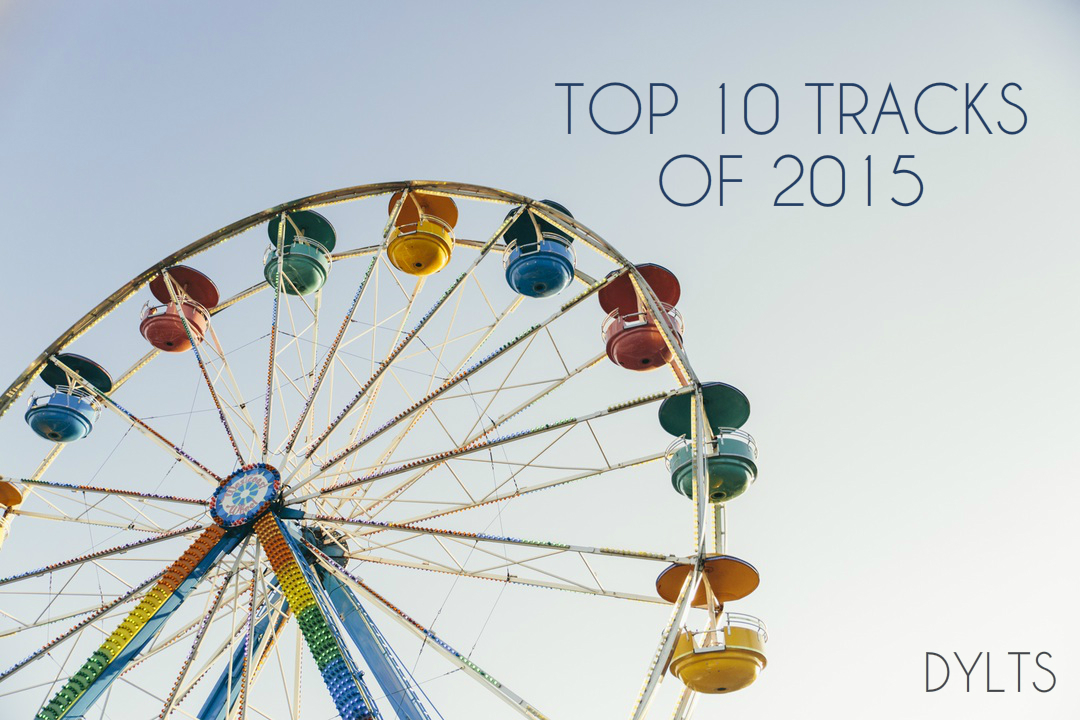 Here we are! It's already the end of 2015, and looking back at all the songs shared this year, it has been a great year for music! We saw some of our favorite artists confirm their talent with new releases and discovered plenty of new ones.
As doing top 10 lists is quite difficult, I decided to have a look at the blog data to see which songs were the most appreciated by our readers. So the playlist below gathers the most popular songs posted this year, based on page views. I have to say I was quite surprised and happy with the results! Seeing artists like DATA or Flume was not too surprising, but I was also glad to see that artists I've been supporting for a long time (such as Creange, Dim Sum, Kazy Lambist…) were among the top posts.
I hope you'll enjoy this selection of the best songs of 2015. Feel free to tell us your favorite songs in the comments! Merry Christmas!
Original articles:
1. DATA – Don't Sing (Feat. Benny Sings)
2. Synapson – All In You feat. Anna Kova
3. Aeroplane feat. Benjamin Diamond – Let's Get Slow
4. Romuald & Madji'k – Fastlane (feat Stanza)
5. Nicolas Jaar – Tourists (Creange Remix)
6. Jean Tonique – Guest (feat. Iris)
7. Kazy Lambist – On You (Suna~ Remix)
8. Odesza – White Lies (feat. Jenni Potts) (Dim Sum Remix)
Comments
comments