Midnight Club – No One Understands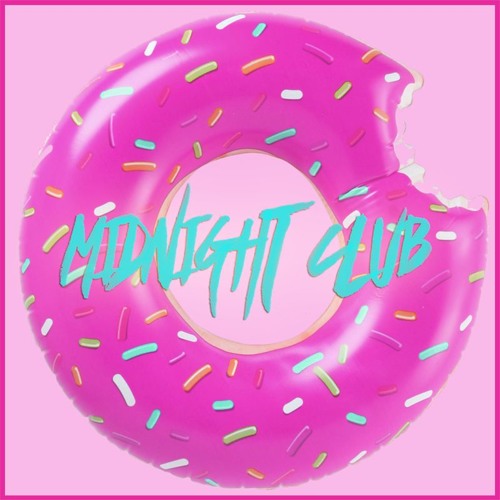 Who likes French Touch? If you do, you will probably love that song. It's the debut track of an artist called Midnight Club. We don't know much about him from his social profiles, except that he creates disco filter. He uploaded "No One Understands" one week ago and reached almost 50 000 plays since then. Clearly influenced by French house, this track is just excellent.
2016 hasn't started yet, but we already know Midnight Club will be an artist to keep an eye on!
Comments
comments