Taylor Bense – Can't Wait feat. Greg Paulus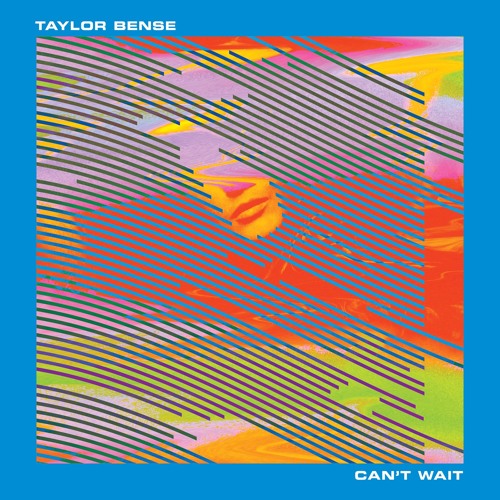 Taylor Bense is an artist from NY, who just released his debut EP, composed of 3 tracks. He had a wide range of influences, jazz and MoTown, to the music of James Blake, Flying Lotus… As you can hear in the opening track of the EP, "Can't Wait", featuring Greg Paulus. The vocals and groovy instrumentation just sound great!
It's my favorite from the release, but make sure to listen to the full EP on Soundcloud (out via Crew Love) and show him some love!
Comments
comments