Yeah Boy – Wildfire EP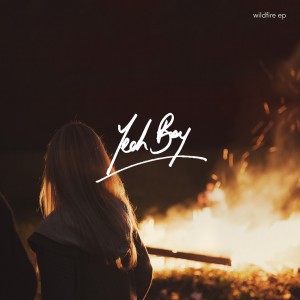 Yeah Boy is the solo project of Johnny Castro, who was previously part of indie dance duo Parachute Youth. He was already featured here last year, with his excellent debut "Can't Get Enough".
One year later, he's back with a 3-track EP called "Wildfire". We can still hear his signature sound with soulful et feel-good R&B pop sound, which became more mature. The 3 tracks are really good, have a listen  below!
Comments
comments