17 Jun

J.A.C.K – Fragments EP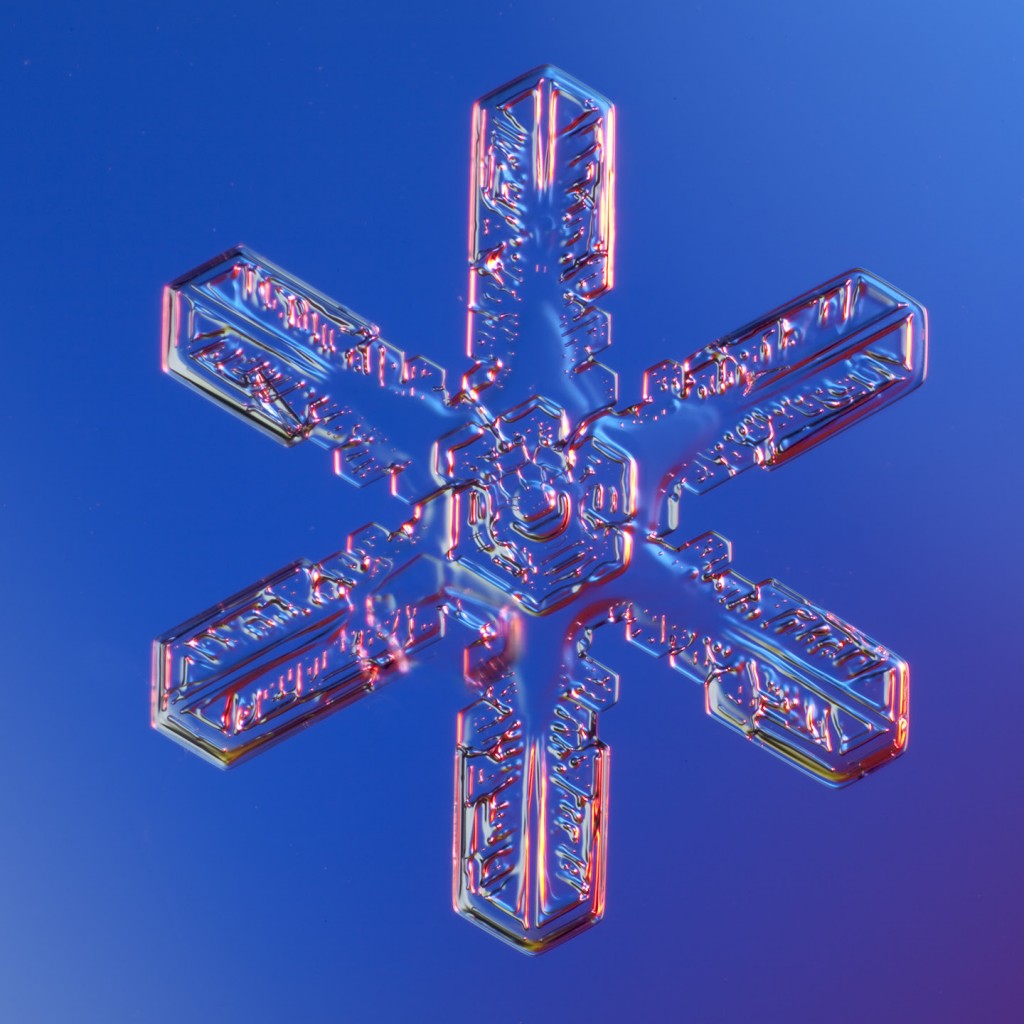 We first heard about J.A.C.K when he released his Disclosure remix last year. Since then, he also remixed C2C, Stromae, Years & Years… accumulating an impressive number of plays! But today, we'll talk about his original work, as he just released a 6 track-EP.
It's called "F r a g m e n t s", and it confirms the producer talent and love for French touch. He has a powerful sound, which is quite melodic too. One of the good surprises is "E g o", in featuring with Besnine.
You can stream 2 tracks below, to hear the full EP on your favorite streaming service, follow this link.
Update: "Ego" featuring Besnine is now on Soundcloud!
Comments
comments