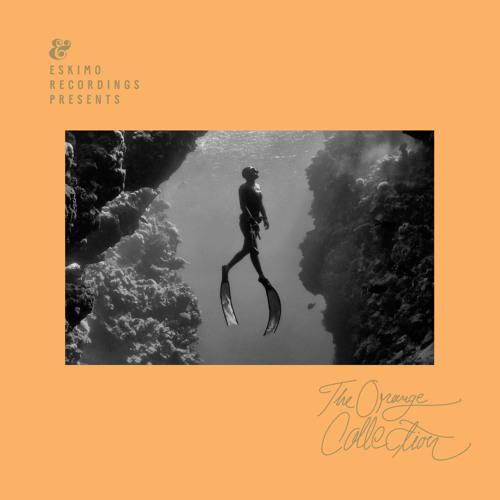 06 May

Anoraak – Odds Are Good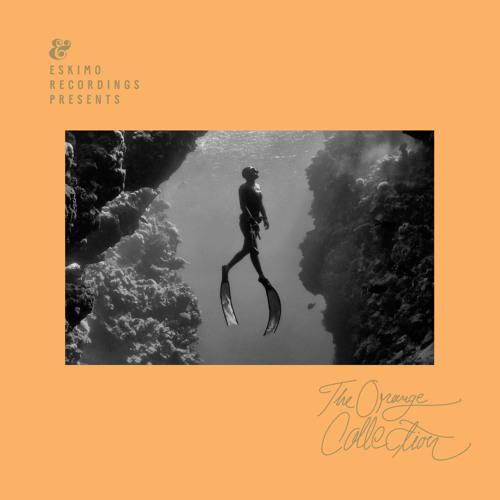 After the Blue, Green and Pink Collections, Belgian label just released a new compilation called "The Orange Collection". The release couldn't start better, with a brand new track from Anoraak, "Odds Are Good". An excellent synth pop song with dreamy vocals.
The compilation features a total of 12 tracks, from artists we love such as NTEIBINT, Du Tonc, This Soft Machine, Moscoman… It's out now!
Tracklist:
1. Anoraak – Odds Are Good
2. Ary – Higher
3. Majestique feat. Lakshmi – Renegades
4. Du Tonc – Animals
5. NTEIBINT feat. Birsen – Riptide
6. This Soft Machine – On & On
7. Tarjei Nygård & Are Foss – Flog
8. Moscoman – Fernandez
9. Horixon feat. Maya – Hold It Like I Own It
10. Trulz & Robin feat. Ost – Find My Love
11. Marvin & Guy – Unfailing Fall
12. Hydrogen Sea – Wear Out (Mees Dierdorp Remix)
Comments
comments