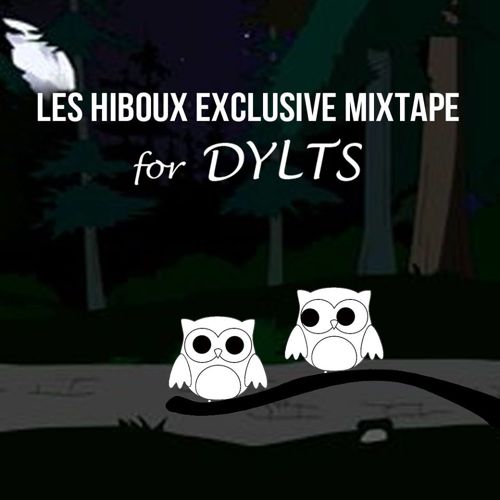 02 Apr

Les Hiboux Exclusive Mixtape For DYLTS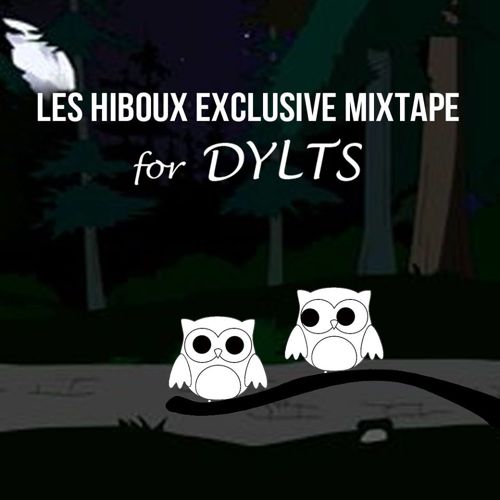 After the fantastic Final DJs mix which received a great response, we welcome the brand new duo Les Hiboux who prepared their first mix exclusively for us. The duo is composed of K-MAUS & tapiocat, who began this project with a remix for Get a Room!'s song "Agony & Pain".
The mix lasts no less than 1 hour, filled with some excellent nu-disco and house tracks. It will be downloadable from 1 000 plays, and we'll post the tracklist on Facebook after 5 000 plays. Enjoy!
Comments
comments