This Soft Machine – On & On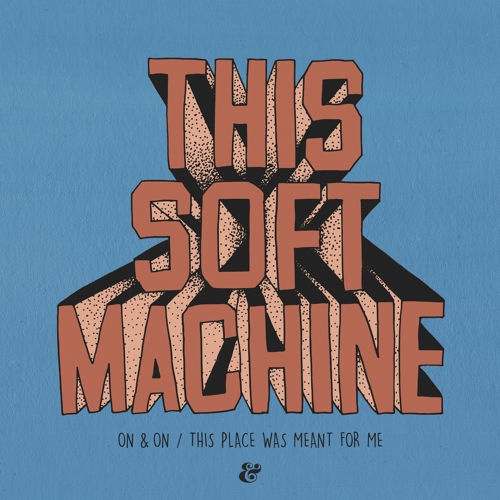 One of my favorite labels, Eskimo Recordings, welcomes a new artist from Australia: This Soft Machine, aka Tim Sullivan. "On & On" is the first extract from his upcoming double sided release, already heard in a mix on Nicolas Jaar's Other People imprint.
He collaborated with renowned artists: Dave Harrington (of Darkside) contributed electric guitar, Lorraine Nicholson performed vocals and Dan Whitford (of Cut Copy) helped record the synths.
And as a good news never comes alone, the track will be featured in a new Eskimo Recordings compilation, "The Orange Collection".
Comments
comments