Du Tonc – Every Song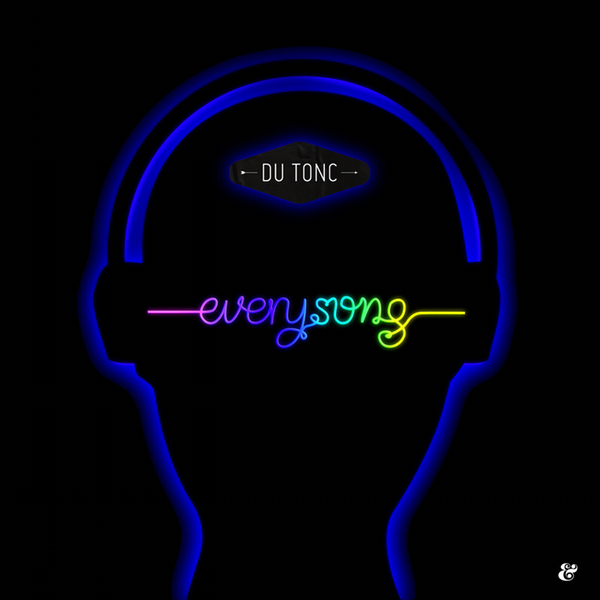 It seems natural to see the duo Du Tonc (Matt Van Schie and Mighty Mouse) join Eskimo Recordings, one of the best nu-disco labels, for their new release. "Every Song" has their retro touch, combining guitar riffs, potent vocals and synths. It's fresh, groovy, just the kind of song that make you feel good.
The best description is probably made by the duo: ""This was a labour of love, we kept coming back to it, leaving it, coming back to it for a year. But despite this we never got tired of listening to it, that's when we realised it was something special to us and had a timeless feeling to it. It's full of emotion and power."
In case you missed it, or didn't hear it in a long time, check out their debut song "Darkness", can't believe it was released 2 years ago!
Comments
comments