Camel Power Club – Laïka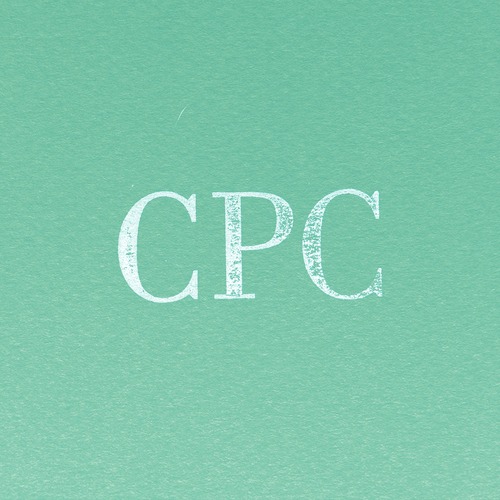 Happy new year! I'm getting back to writing on the blog, and starting the year with a pretty special song, from a French duo called Camel Power Club. They recorded the song "Laïka" with 30 children, which gives the song a funny and groovy tone, with tropical instruments.
This duo is one to watch this year for sure.
You can get a sneak peek into the recording process in the video below:
Comments
comments