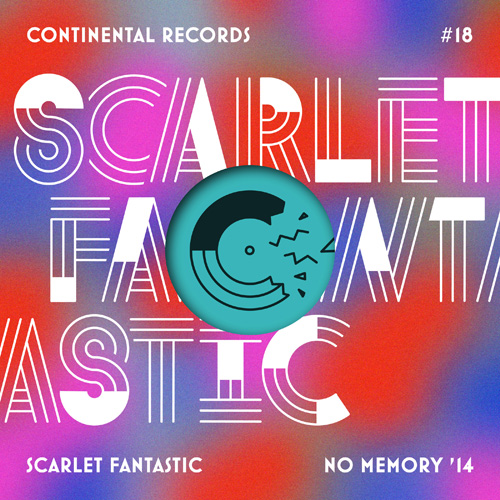 30 Nov

Scarlet Fantastic – No Memory '14 (Remixes)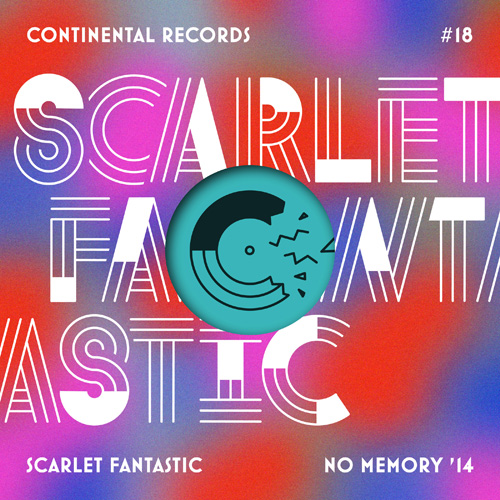 Earlier this year, Jerry Bouthier and his label Continental Records decided to give a second life to long forgotten discopop hit "No Memory'" by Scarlet Fantastic.  It has been given a surprise rejuvination thanks to a batch of intuitive remixes by the likes of The Swiss' Luke Million and Monday Club. In case you missed it, make sure to watch the video for the Luke Million remix, and grab the free download here!
The second remix EP came out, including remixes by JBAG (Jerry Bouthier + Andrea Gorgerino), Hifi Sean, Pherotone, Mighty K. It's really cool to hear the different re-interpretations of this song, and it's probably impossible to choose a favorite.
Listen to them below, and keep an eye out for the next Continental release, from an upcoming duo we talked about this week…
Comments
comments