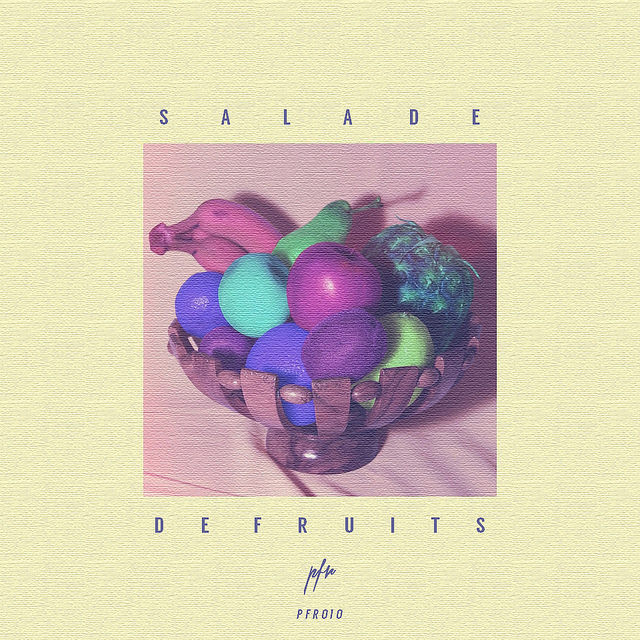 24 Nov

Bleu Toucan – Salade de Fruits EP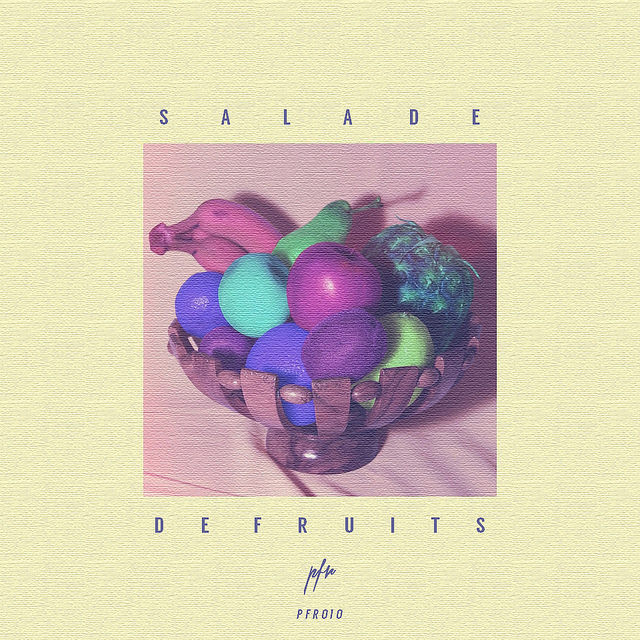 We don't know much about French duo Bleu Toucan, except that they're making excellent tropical songs. I first heard about them with the song "Ananas", featured in the latest Reflex Mixtape. Today, they're releasing their debut EP "Salade de Fruit".
A release made of 5 songs with fruit names, probably a nod to the message "eat 5 fruits and vegetables a day". A  welcome touch of freshness to make our winter more sunny.
My favorite fruit probably is "Ananas", what's yours?
The EP is out now via Profil de Face Records.
Comments
comments