Tobtok – Savanna EP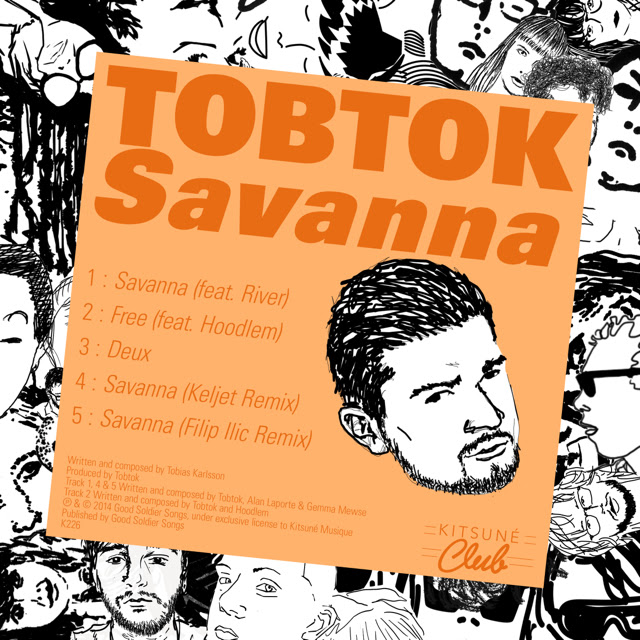 I first heard about Tobtok with his excellent song "Pegasus", featured on an Heavy Disco compilation. Since then, he released a number of excellent remixes and a few originals. After remixes and DJ sets for Kitsuné, it seems logical that the young Swedish producer releases an EP on this label!
Actually, "Savanna" is not a new track, it was already revealed on his Soundcloud at the beginning of the year. In addition to this original version, the EP features an exclusive vocal version featuring River. You'll also hear "Free", featuring Hoodlem, and "Deux", a dancefloor killer song (also included in Kitsuné Maison 16). Finally, 2 remixes of "Savanna" from Keljet and Filip Ilic to end that excellent release.
"Savanna EP" is out on November 17th!
Comments
comments