Thrupence – Lessons (4th Originals Mixtape)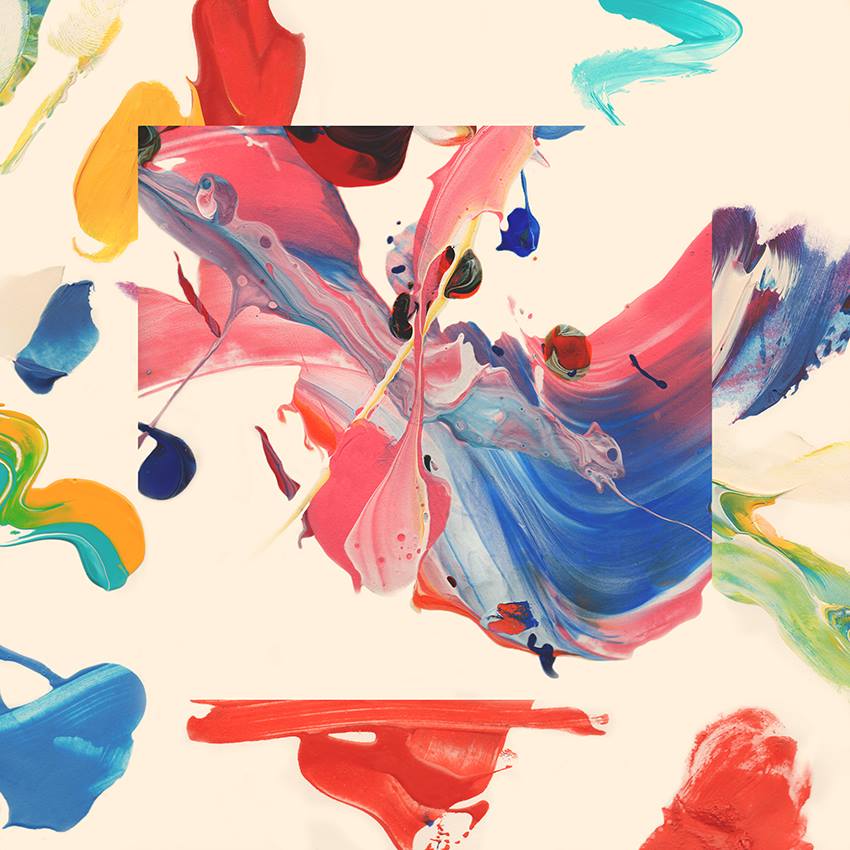 Future Classic has been teasing Thrupence mixtape since this summer, with the excellent songs "Don't You Mind" and "Silk". His 4th mixtape finally came out 2 days ago, and it's really good!
From the whirring harps of "Intro" through to the glitchy electronica of "1987" and sample heavy trip-hop of lead single "Don't You Mind", the mixtape's 17 tracks take you on a journey across the colourful landscapes of Thrupence's sonic palette.
It's available exclusively on Bandcamp as a limited edition paint-splatter vinyl and digital download.
Comments
comments