Flume – That Look feat. George Maple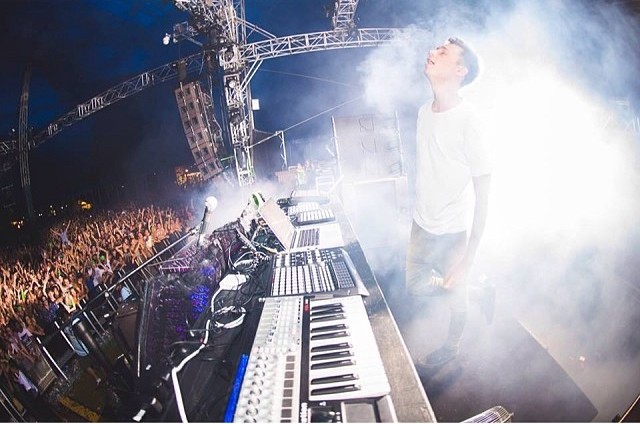 It's been already 2 years since the release of Flume's album. Since then, he released a couple of brilliant remixes and played an impressive number of shows. Needless to say that everyone is looking forward to his new album,  teased for the first time in May:
And we got a first taste of this new record which leaked today. So the quality isn't the best, but the official audio should come soon. You can really recognise the Flume touch in this song, and once again it has been done in featuring, with George Maple this time.
https://www.youtube.com/watch?v=nRZLSvj7irU
Comments
comments